Architectural Support For All of Your Designs & Projects
Sheffield Metals is proud to have a full-time dedicated Architectural Department to support architects, specification writers, design/build architects, and other design professionals at any point in their projects.
Our representatives have extensive backgrounds (50+ years) in the installation, design, bidding, and technical side of the architectural metals industry.
The Architectural Department's goal is to help you achieve project success, which is why we lend design assistance to ensure our metal and profile capabilities are maximized. We can consult with you regarding:
Using our simple and accurate guide specifications
Choosing the appropriate panel profile
Engineering requirements and reports
Proper deck assembly design
Warranty options
In-person & online AIA CES courses for credit
Any other technical aspect of your project
So whether your project is in the design phase, or you've come across a troublesome detail – we crafted our team to best serve your needs.
Contact us today using the form on this page and let the SMI Architectural Department provide you with the prompt, courteous, and accurate answers and support you need!
---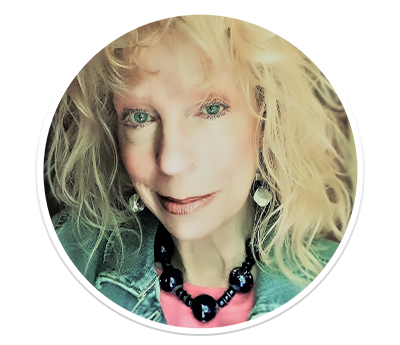 Lori Reynolds Morrow, LEED Green Associate
---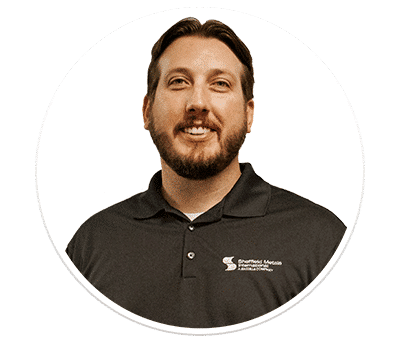 Jeff Hock – Technical Director
---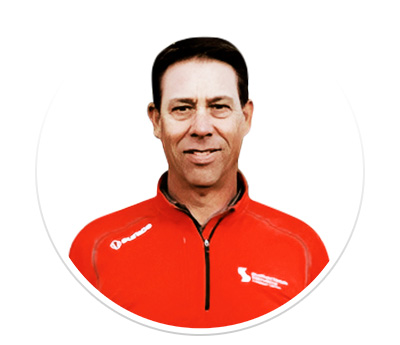 Dave Stubbs – Assistant Technical Director
---