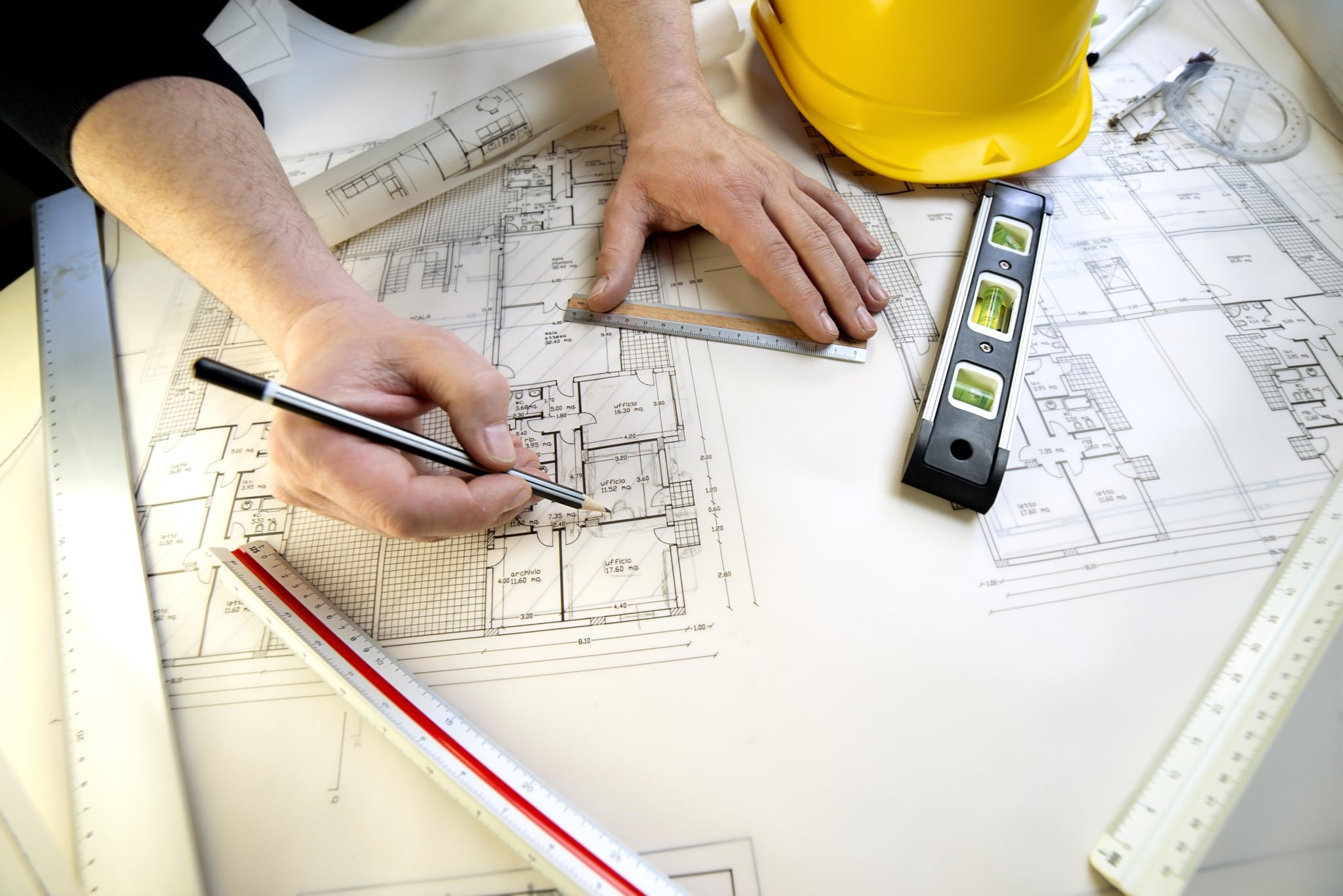 Get the metal roof & wall design assistance you need.
Learn from our experienced architectural representatives who have built custom resources designed to help you visualize, draft, and manage your standing seam metal roofing project from start to finish.

Search for your question or explore the architect-specific product and support options below.
Products
---
Find details on Sheffield Metals painted/coated metal coil and sheet products for the roof, wall, and architectural sheet metal industry — such as colors, engineering, machinery, accessories, and more.
Learn about our metal coil and sheet choices, material options, 50+ available colors, and family of sustainable, energy-efficient roofing products.
View the complete line of Sheffield Metals engineered standing seam metal roofing systems and profiles.
See our metal panel system accessories and components, including underlayment, sealant, clips, and finish-matched fasteners.
Support
---
Talk to an architectural or technical representative, use project estimation services, learn about warranties, and explore completed projects that used Sheffield Metals coils and sheets.
Our full-time, in-house Technical Department is available to assist with installation details, testing and engineering, warranties, and more.
Our Architectural Department is dedicated to helping with project designs, guide specifications, and any other architectural metals topic.
Earn LU/HSW credits with our AIA-approved online CES courses or schedule in-person programs for your organization.
Request a complimentary, high-quality, and professional roof take-off to ensure you're submitting the most accurate estimation numbers possible.
The Sheffield Metals Color Visualizer allows you to upload a photo of your actual property to see what the new metal roof, wall, and trim will look like!
Browse through our collection of case study videos, plus a variety of finished commercial and residential projects that used Sheffield Metals products.
The SMI Tech Stick supplies our entire library of technical resources to assist in specifying, bidding, and installing metal roofing and wall systems.
Popular Posts from the Metal Roofing Learning Center
---
The Metal Roofing Learning Center is packed with educational resources that cover everything you need to know about the metal roofing industry – including design, news, and other helpful resources. Other architects and engineers have found these metal roofing articles and videos helpful: