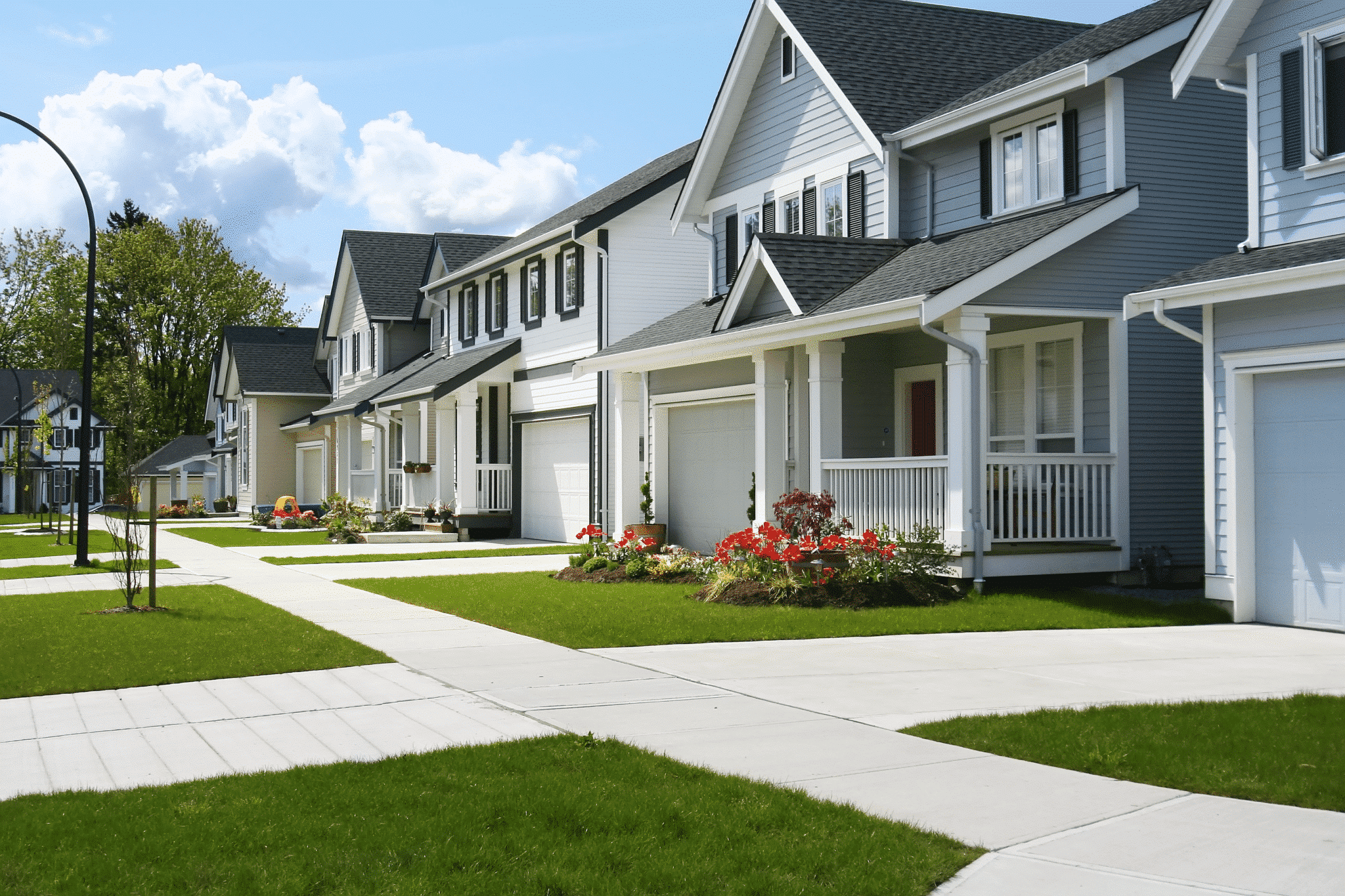 Choose the best roof for your home or property
Between selecting a metal type, choosing a color, finding pricing, and locating an installer, buying a metal roof can be overwhelming. While we do not sell standing seam panels or metal sheet and coil directly to property owners, we do take pride in educating and guiding you through the roof buying process.
From choosing the right material for your application, to receiving quotes from qualified installers, to maintaining the integrity of your new roof — we're here to help.
Resources & Support
Virtually see a metal roof on your home or property, view color options, get technical support, or learn about past projects from Sheffield Metals.
---
Our full-time Architectural Department can help with your project designs, guide specifications, and any other architectural topic.
Contact our in-house Technical Department for assistance with installation details, testing and engineering, warranties, and more.
Browse through our variety of color and paint finish options for your metal roof or wall project.
Learn how your metal roof or wall is protected by manufacturer's warranties, including paint, substrate, and weathertight.
Upload a photo of your home or building to create detailed digital mock-ups of your roof, wall, and trim projects.
Browse through our collection of case study videos, plus a variety of finished commercial and residential projects that used Sheffield Metals products.
Popular Posts from the Metal Roofing Learning Center
---
The Metal Roofing Learning Center is packed with educational resources that cover everything you need to know about the metal roofing industry — including design, news, and other helpful resources. Other home and property owners have found these metal roofing articles and videos helpful:
: