Video Case Studies, Project Galleries, & Completed Metal Roofs & Walls
Looking for completed projects photos and case studies featuring Sheffield Metals sheet and coil products? You've come to the right place!
We're proud to highlight the skilled craftsmanship of our customers and their installation crews, which you can browse through below. In addition to our select collection of commercial and residential photos, a number of our customers and property owners had their projects featured as video case studies on The Metal Roofing Channel on YouTube. Watch how an architectural metal project truly goes from concept to reality!
Installing a Metal Roof on Matt Risinger's House
Florida Installation Project: Aluminum Radius Roof
BHGH & the Rajan Academy Center Metal Roof Project
Historical Texas Home: Lightning Strike Insurance Claim
Metal Roofing in Hurricane Alley: Cayman Islands & 2004 Hurricane Ivan
Commercial Project Photos
---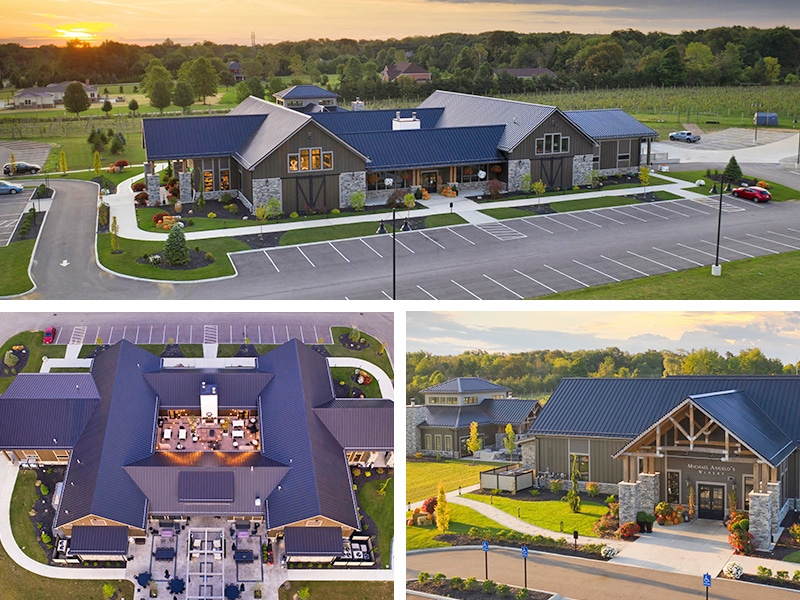 Residential Project Photos
---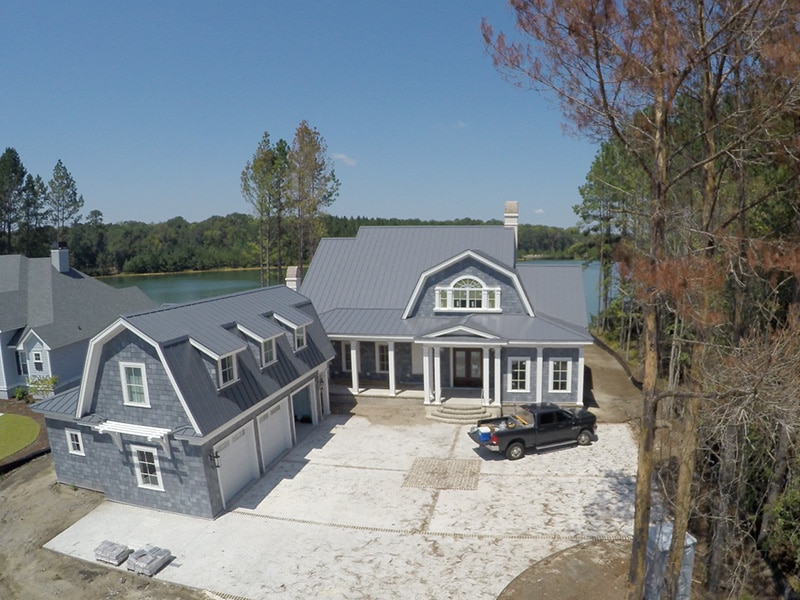 ---
Want to see what your home, business, or project will look like using our metal sheet and coil colors? Bring your metal roof, wall, and/or trim project to life using our free Color Visualizer tool!
---