In the close-knit Northeast Ohio community, many organizations are working to support local kids who find themselves in complex or challenging home situations.
One such organization is Boys Hope Girls Hope (BHGH) of Northeastern Ohio, which hosts a variety of educational and empowerment programs for children scholars from under-resourced communities. BHGH provides long-term support and partnership that is focused on preparing each scholar for lifelong success. In addition to the Residential Program where 18 students live on the BHGH campus, the organization also serves nearly 200 additional kids from the region.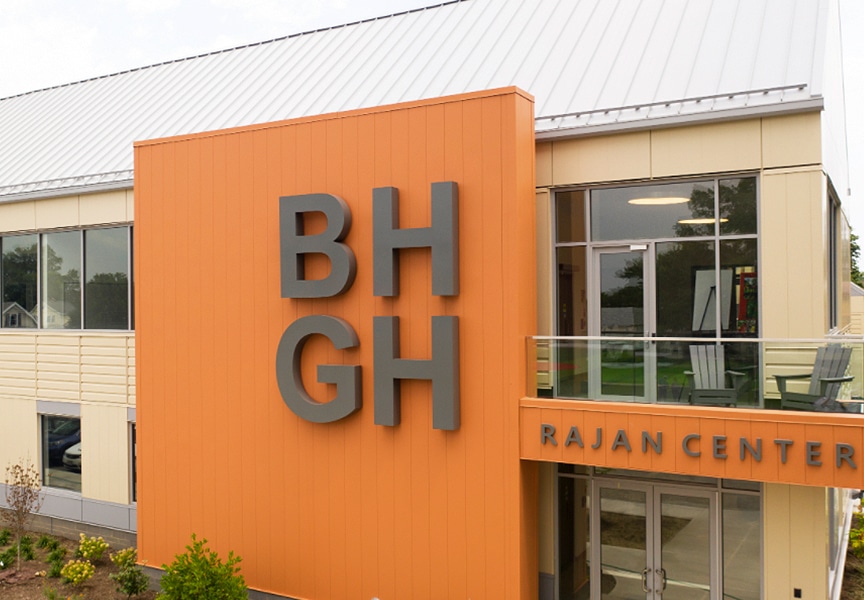 "About 10 years ago, we initiated a non-resident community program that we now call our Academy," said Tim Grady, Executive Director of Boys Hope Girls Hope. "This program offers motivated kids with hundreds of opportunities to come out to our Campus of Hope, where they really discover a home away from home. We empower them to reach their full potential through a series of programs that happen after school in the evenings, on weekends, and in the summer."
With a consistently rising number of scholars in the academy, the converted garage and small community room at the Campus of Hope were no longer big enough to hold the activities and available programs. That's how the idea for the Rajan Center came to be.
Behind the scenes, the board members, directors, and supporters of BHGH were looking for members of the community interested in investing or donating to make the Rajan Center a reality. The BHGH administration wanted a long-lasting, low-maintenance standing seam metal roof to protect the Rajan Center but considered it out of their price range as a small, privately-funded non-profit. That's when Bill Beargie, an independent donor/volunteer at BHGH and former owner of Sheffield Metals International (SMI), approached the Sheffield Metals team with an opportunity.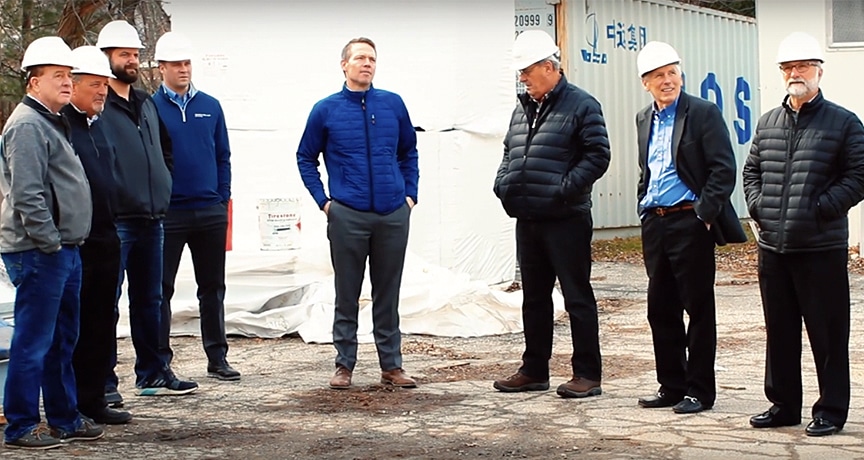 After visiting the campus to learn about BHGH and its mission to better the lives of local youths, Sheffield Metals was determined to get involved. With the help of Mazzella Companies (SMI's parent company), paint supplier Sherwin-Williams, coil coater Precoat Metals, and a significant contribution from Bill Beargie, the group banded together to donate the roofing materials and cover the entire installation so BHGH could get the metal roof they wanted.
"Mazzella Companies stands behind programs that have solid thinking and great leadership," said Tony Mazzella, CEO of Mazzella Companies. "In a short time, I've learned this project has all that. That's what makes us excited to contribute because it really is helping people."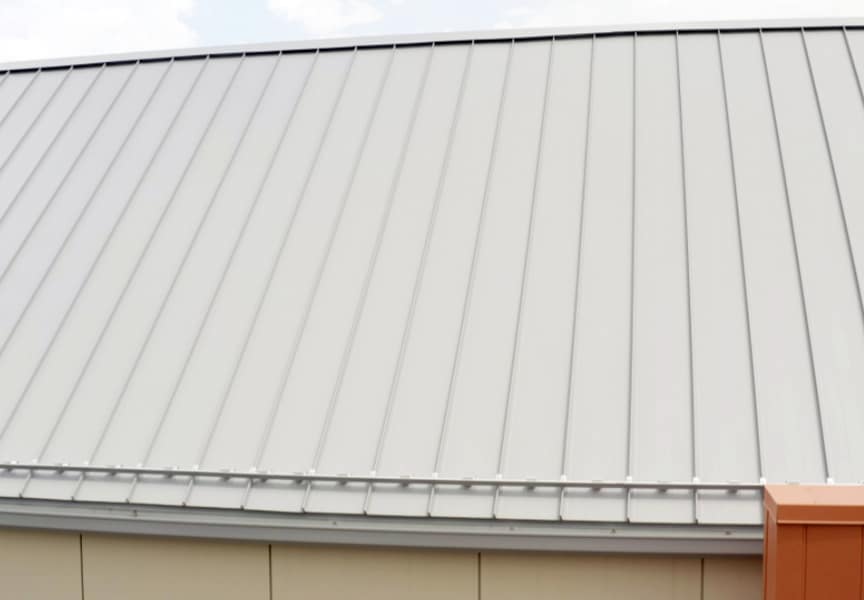 To go along with the design created by architects at the DLR Group, BHGH ultimately chose to install a 24-gauge Galvalume® metal roof in the color Dove Gray. Since the Rajan Center is not on a coast and has a steep-slope roof, the installers from All-Star Roofing used the Sheffield Metals 1.75" SnapLock profile. This engineered system is tested and proven to perform to strict industry standards for wind uplift, water penetration, fire, air infiltration, impact resistance, UL 90.
On June 1, 2019, the Rajan Center officially opened its doors as the "home away from home" spot for scholars in all of the BHGH programs. The 22,000-square-foot state-of-the-art building contains elements of a community center, a school, and a home – including a fitness room, STEM lab, art room, a living room, a gymnasium, study areas, and more.
"It's been a long-standing goal to have the Rajan Center open to really transform what we're able to provide for our scholars," Grady said. "Now, we have that central gathering place for our young people to get the opportunities they need and deserve."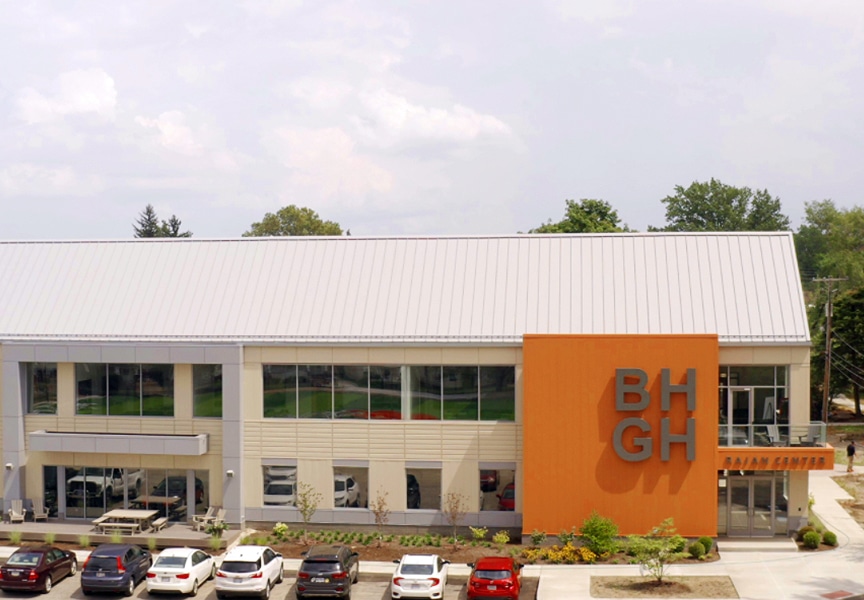 Learn more about Boys Hope Girls Hope and their mission here: http://bit.ly/visit-bhgh-neo.
Special thanks to:
Tim Grady, James Warner, and the entire BHGH administration
All of the BHGH scholars
Sherwin-Williams Coil Coatings
Precoat Metals
Bill Beargie
Metal roof installer: All-Star Roofing Co.
Metal panel manufacturer: Temple Architectural Products
Architect: DLR Group
General contractor: The Albert M. Higley Co.