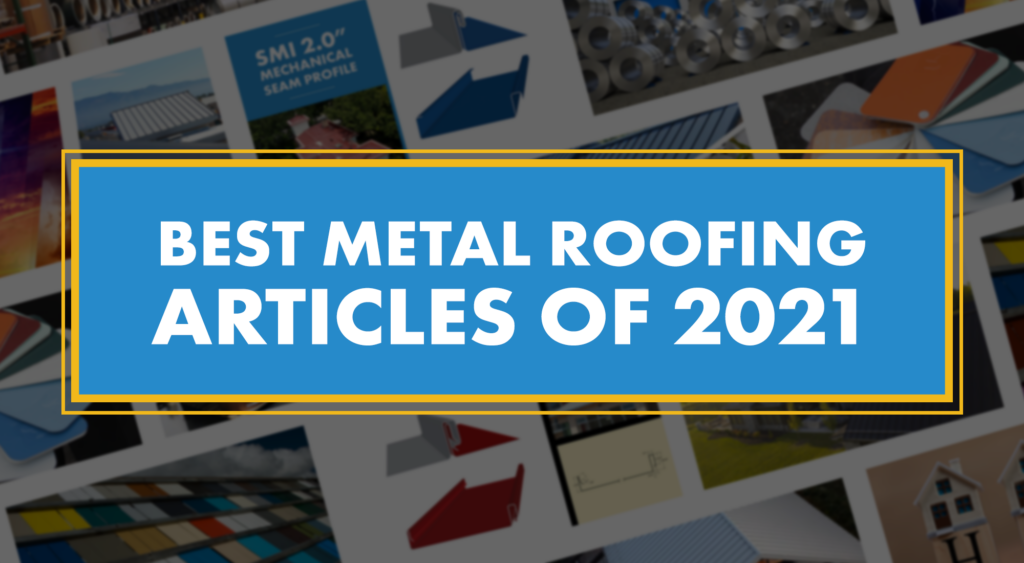 As 2021 winds down and many of us are looking forward to taking time off for the holidays, we wanted to take a moment to reflect and look back on the past year.
For Sheffield Metals, 2021 was an incredible year where we experienced tremendous growth. However, it also came with its own unique challenges, including worldwide steel and aluminum shortages, increased material prices, and beyond.
Despite all of the uncertainty, the metal roofing and construction industry has prevailed and continued to experience overall success.
So, what's in store for 2022 at Sheffield Metals? Our goals for our business, educational articles, videos, and downloads remain the same:
Assisting contractors, manufacturers, fabricators, and wholesalers in selling their metal roofing products and services.
Providing valuable resources for architects, spec writers, and designers to use when specifying metal roof and wall systems.
Helping to educate home and property owners before, during, and after purchasing a metal roof or wall.
In the days and months ahead, our team has committed to embracing the challenges that continue, adapting efficiently as needed, and continue educating and communicating as much as possible. That way, we can continue to help you achieve project success and grow your businesses in the way you envision.
Before we officially wave goodbye to 2021, let's recap some of our favorite blog article posts published in the Metal Roofing Learning Center this year.
The 8 Best Metal Roofing Articles of 2021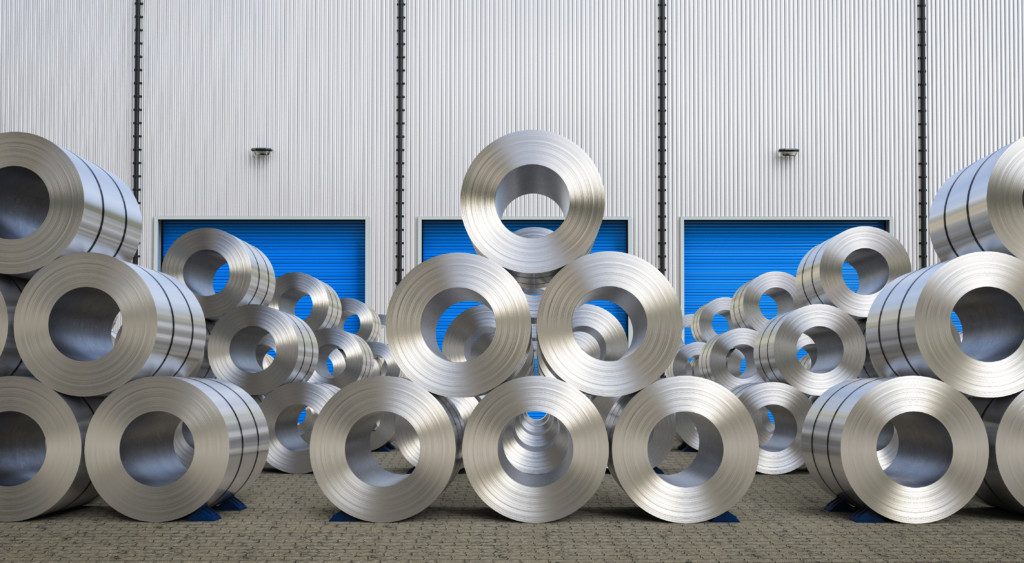 If you're in the metals industry or another industry that deals with steel in any capacity, you're probably aware that steel prices are on the rise.
However, this isn't just a small price increase. Steel costs are at an all-time high, which is impacting everyone who is buying or selling steel products, including metal roofing systems.
So, do you know what is causing this increase? Do you know about some of the actions you can take to protect your business?
For 20+ years, Sheffield Metals has been providing metal sheet and coil products to roofing contractors and manufacturers all across North America. We've experienced price fluctuations and material shortages in the past, and we know how critical it is for you to understand why steel prices are rising and how this affects you.
In this update, we'll cover:
What's been happening with the steel market during late 2020, early 2021
The steel price fluctuation timeline
What the shortage and price increase means for manufacturers
Considerations and information to help contractors and fabricators
---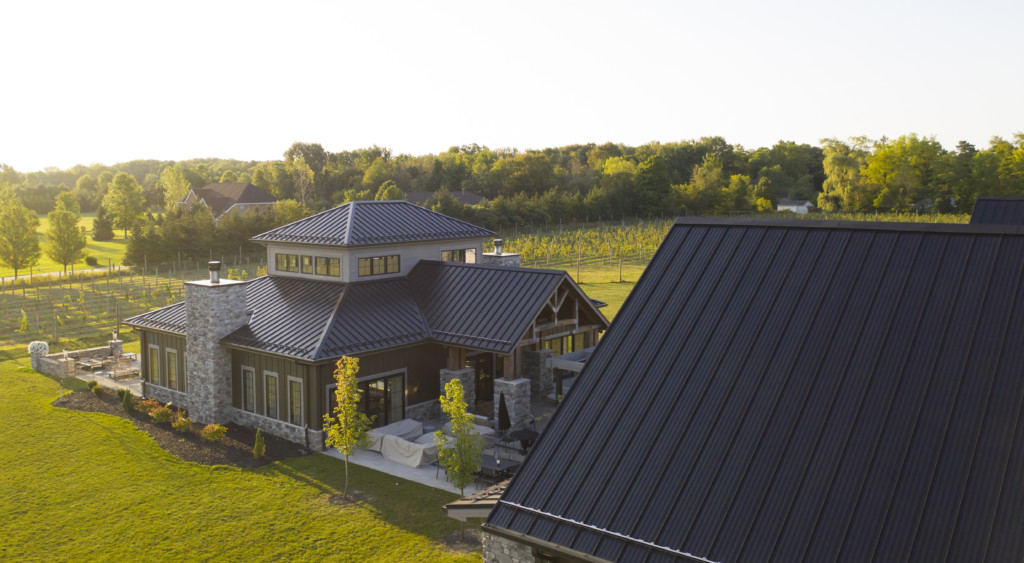 For those involved in the architecturally-specified metal roofing industry, there are many processes and procedures related to submitting bids for projects. Plus, bidding on architectural projects can already be complicated and stressful for some contractors.
This is especially true if you're a contractor who wants or needs to submit a product substitution, whether it's a different manufacturer's product or one that meets the specified project requirements.
Luckily, some manufacturers offer services to help ease some of these stresses, including the side-by-side comparison for product substitutions.
At Sheffield Metals, we've put an emphasis on assisting contractors with bidding on architectural projects, which is why we have a full-time, in-house Architectural Department dedicated to helping our customers with their project needs. One such service we offer is a comprehensive side-by-side comparison.
So, what is a side-by-side? Who uses them? What does one look like? Let's discuss.
---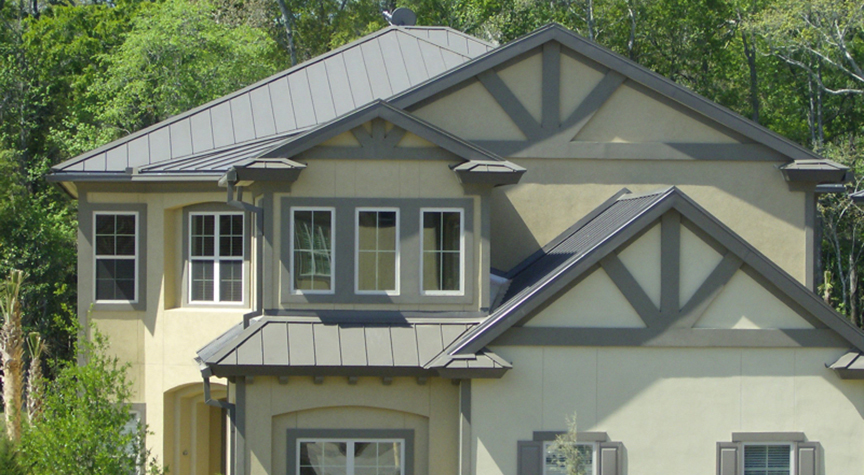 Whether you recently purchased a new home or commercial property or you've owned a building for a long time: There are many products in or on your building to keep track of.
One such feature you will likely need to learn about at some point is the existing roof on your home or property. It might be a metal roof, shingle roof, tile roof, or some other roof material. Still, the same thing rings true: Knowing the manufacturer of the material used on your roof is essential.
As a manufacturer of the metal sheet and coil used to fabricate standing seam metal roofing systems, Sheffield Metals is regularly contacted by property owners looking to determine what company manufactured their roofing materials.
While we're happy to explain how property owners can find this information, we feel like it's an excellent opportunity to share the various ways to do this on your own successfully.
---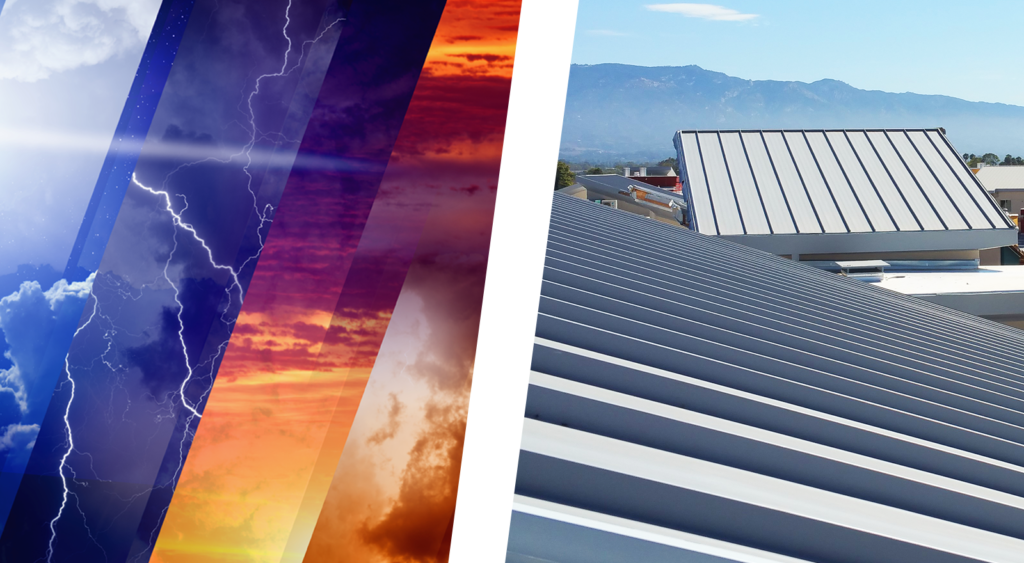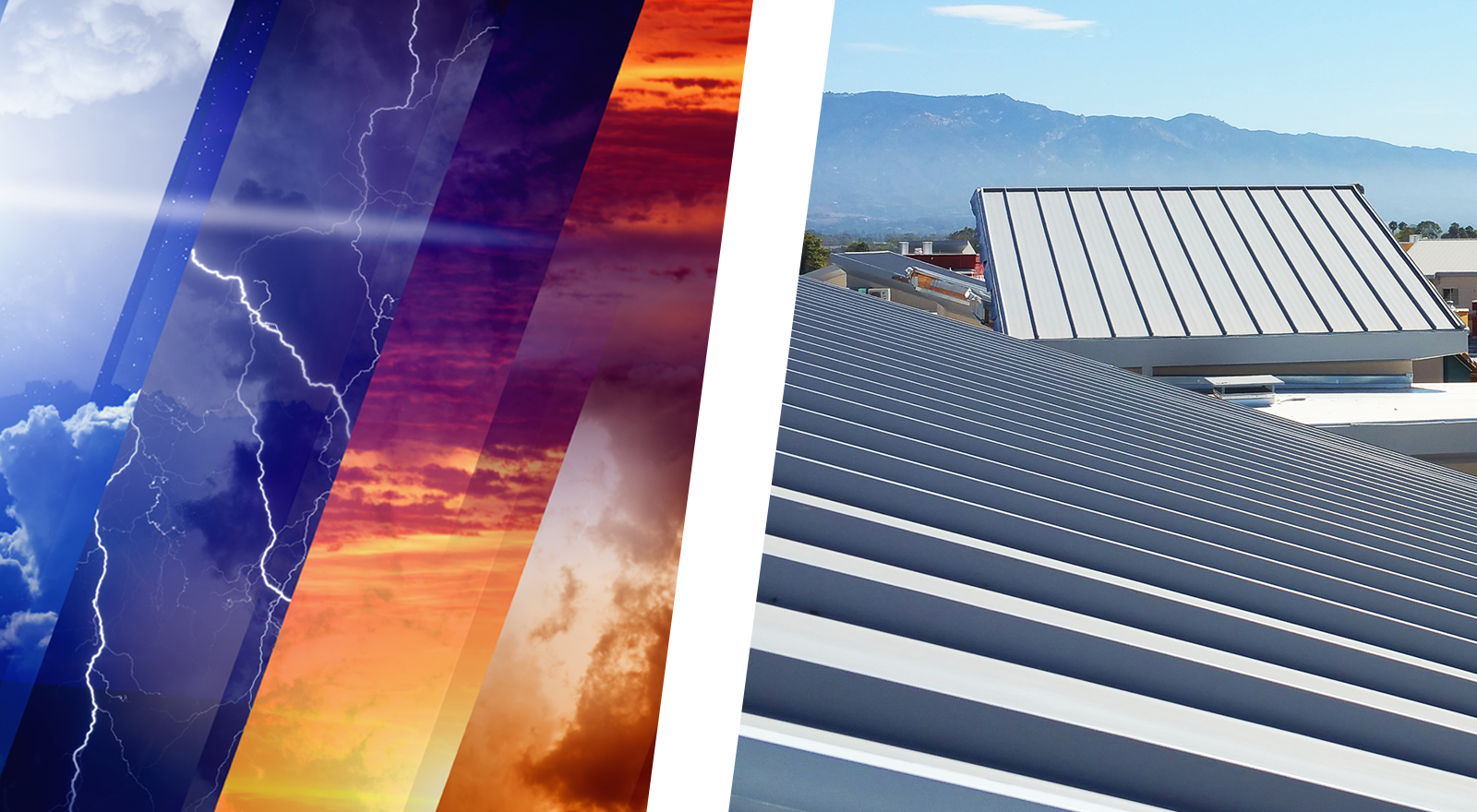 Weather affects everyone and every project.
It doesn't matter if your project is in a region that gets 100+ degree temperatures, several feet of snowfall, or somewhere in between — there are weather-related design considerations to keep in mind.
Designing a standing seam metal roof according to the weather events it will experience helps to ensure the roof doesn't prematurely degrade or fail due to the environment. Plus, it protects the often significant investment of the property owner and/or client you're working with.
Sheffield Metals offers a wide variety of services and design assistance to architects, spec writers, and other design professionals, so we know how weather can influence what products and systems to use in a project. That's why we have an in-house Architectural Department who can assist you during the crucial design phase to make sure the system will work for the environment.
In this article, we'll discuss some of the most important hot and cold weather climate design considerations. Before we begin, we recommend reading through both the hot and cold weather design considerations listed below, as it could help you verify that all design angles are considered.
---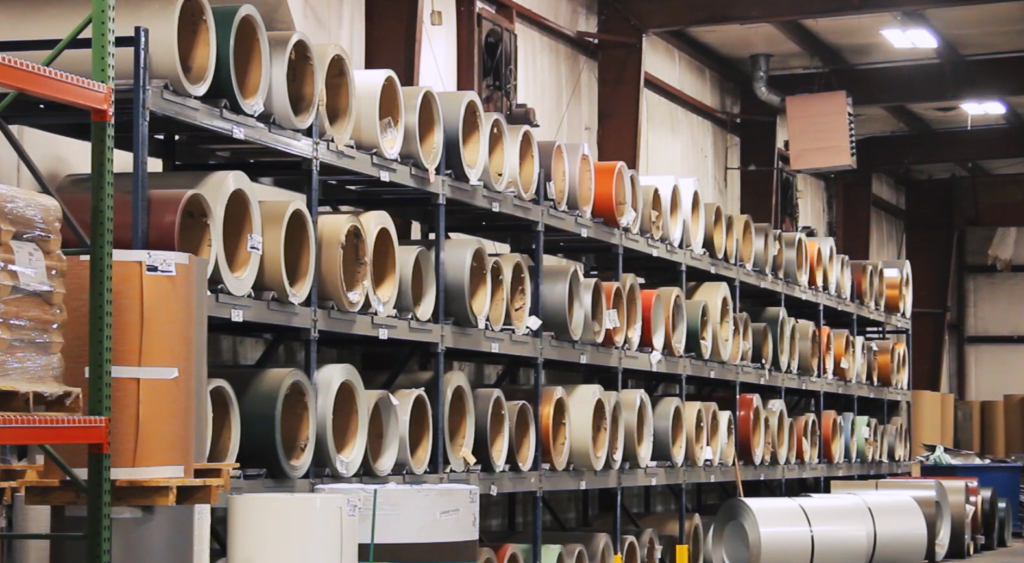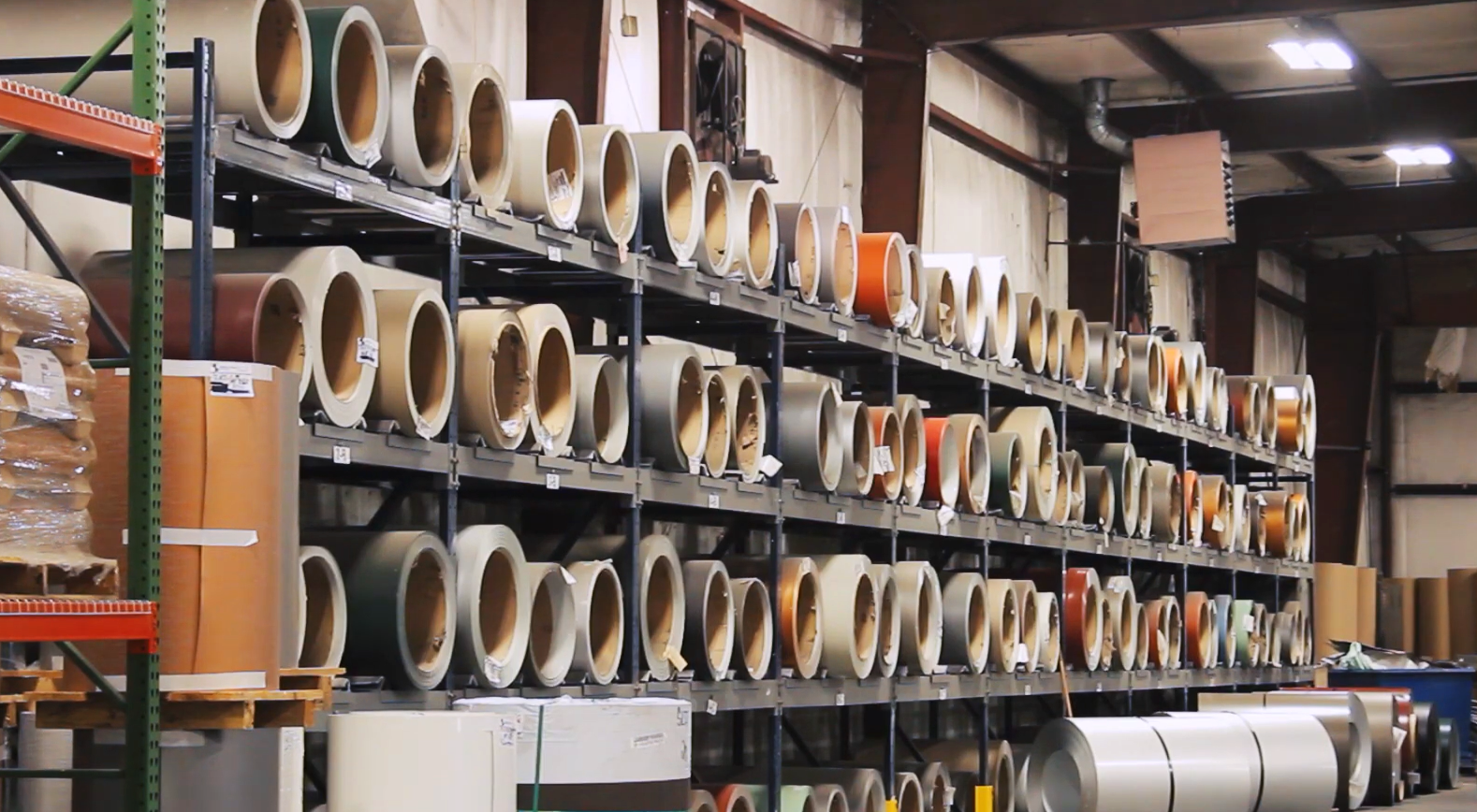 The company you choose to buy your metal sheets and coils from is a critical component in the success of your business.
Not only do you rely on them to supply the products for your projects so you can make a profit, but many offer services that add value to your business.
However, what if you feel like there could be more to gain out of a supplier partnership? How might you determine if it's time to evaluate the relationship with your metal supplier? What are some logical situations where it might be time to switch coil suppliers?
Sheffield Metals is a leader in distributing metal coils and sheets for the standing seam metal roofing and wall system market. Over the years, we've partnered with hundreds of businesses to supply the metal they need to manufacture and install metal roofing systems. So, we know how important it is to ensure that your supplier partnership is in a good place. Because if it's not, it could be detrimental to your business, your customers, and you.
In this article, we're going to talk about the six most common reasons that indicate it might be time to switch your metal sheet and coil supplier.
---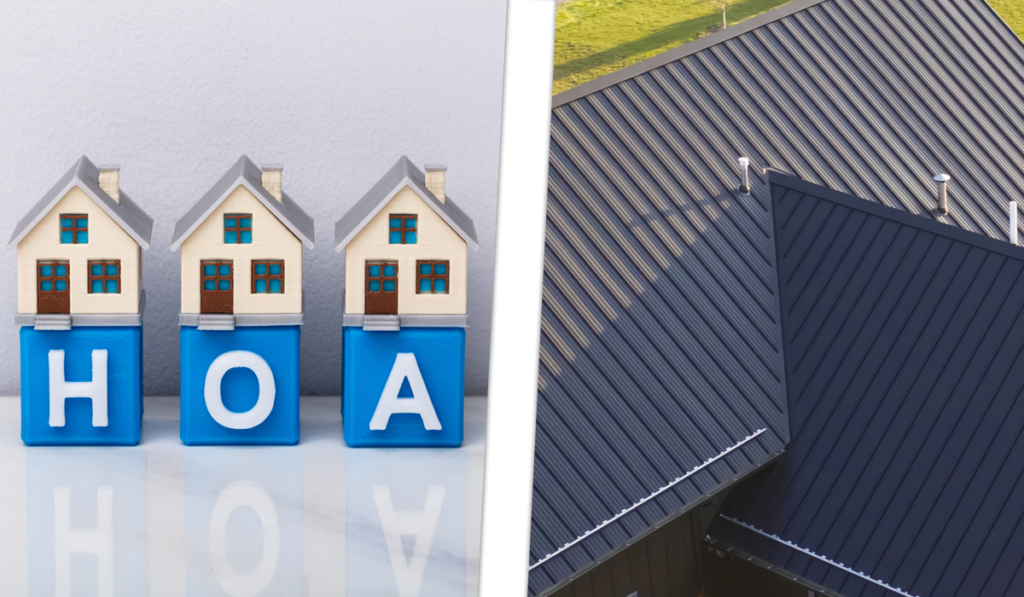 Homeowners associations (HOAs) exist for a good reason; these organizations enhance communities, protect property owners, and make sure their communities flourish.
When you live in a municipality where you're part of an HOA, there are specific steps you have to take to make modifications or install something on your property. While each HOA will have different procedures, getting approval to install a new metal roof is a critical part of the installation process.
But what happens if your HOA or community association doesn't allow metal roofing or is concerned about how one could differ from the rest of the community? Do you know the key points to share with your HOA members to show them that a metal roof is a more than suitable roofing option?
At Sheffield Metals, we've come across dozens of home and property owners who needed to get approval from their HOA or other community association before they could install a metal roofing system. In fact, we've helped a number of them present their case to their HOA so they could get the approval they needed.
That's why we know how important it is to share the most important reasons why your HOA should allow you to install a metal roof. In addition, we'll share some helpful tips that could sway the HOA in your favor.
---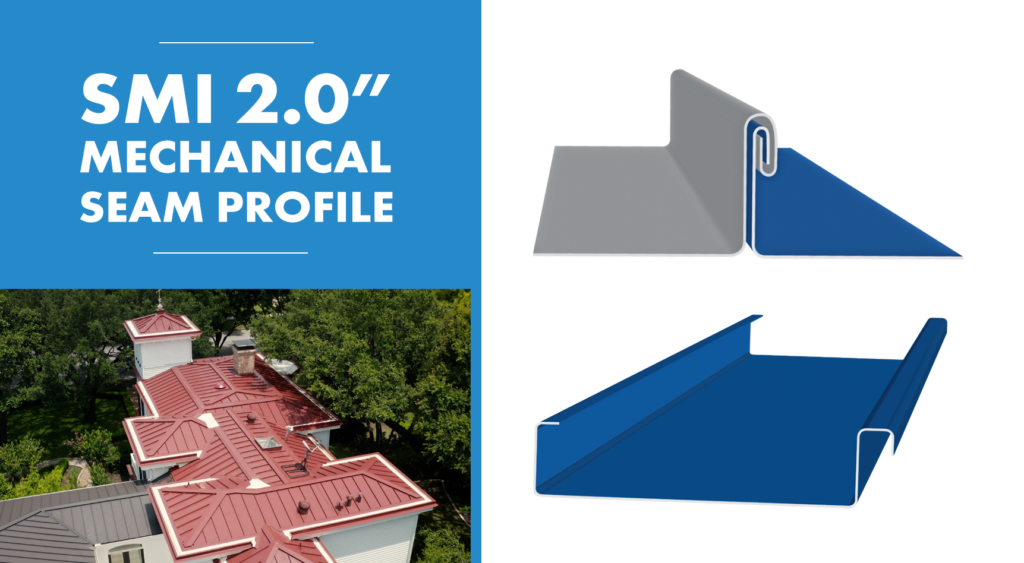 Mechanically locked metal roofing profiles have been a standard panel option in the architectural standing seam roofing industry for many years.
Not only do mechanical seam profiles perform to the high standards that many architects, contractors, manufacturers, and commercial property owners desire for their projects — they also carry excellent warranties and are suitable for use on nearly any roof application.
One such mechanical seam option is the Sheffield Metals 2.0" Mechanical Seam profile. Our customers who do more commercial or architectural projects typically use this profile, but there are still many considerations to know about before you specify or choose this profile.
Sheffield Metals has focused on offering engineered and non-engineered standing seam profiles for metal roof and wall systems. Whether your project is residential or commercial, big or small, solid decking or otherwise – we have a panel profile that will work for you.
So, let's discuss the SMI 2.0" Mechanical Seam profile, its specifications, when to use it, and when not to use it.
---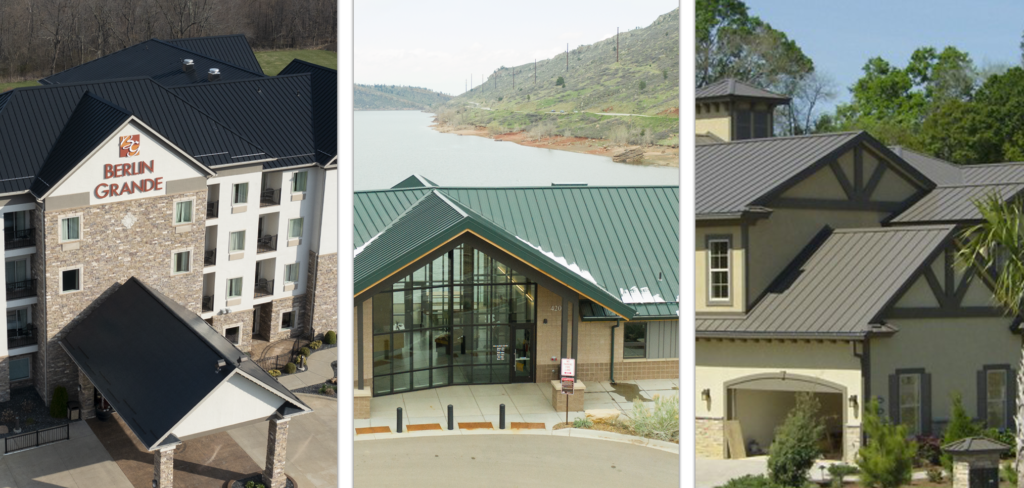 As 2021 is well underway, we've already begun to notice some color and coating trends taking place in the architectural metal roofing and wall construction industry.
While some existing trends have been in the market for a while, there are a few newer ones that might surprise you. Many of which reflect the uncertainty and unpredictability that 2020 brought during the worldwide COVID-19 pandemic.
So if you're an architect who wants to specify a trendy color on your project or a homeowner who is buying a new metal roof – it's critical to choose the right color, especially because the metal roof or wall can last 40+ years.
At Sheffield Metals, we're constantly monitoring color trends and tracking which metal sheet and coil colors are most frequently purchased. Plus, with a full-time Architectural Department composed of individuals who have an extensive background in the architectural metals industry, we're used to providing design and color recommendations for a variety of projects.
So, what colors and palettes are popular for metal applications in 2021? Let's go through some of the color options dominating the market right now.
---
Final Thoughts on 2021
Thank you to everyone who watched a video, read an article, downloaded an e-book or a color card, spent time on our website, commented on a social media post, or just learned something new/interesting from us.
It's been a year full of ups and downs, but there's a lot to look forward to in 2022 — and we have no plans of slowing down in the new year at Sheffield Metals!
If you're looking for a new metal sheet and coil supplier to help you take your roofing or manufacturing business to the next level, you can always contact one of our knowledgeable specialists. Or, if you have a question, comment, video idea, or article topic that you want us to cover, feel free to shoot us an email at blog@sheffieldmetals.com.
From our entire team at Sheffield Metals, we want to wish you a happy, healthy, and safe holiday season. See you in 2022!
---
---