*NEW AIA Course* YES. YOU. CAN. Design for Sustainability, Energy Efficiency, & Carbon Footprint Reduction with Metal Roof & Wall Systems!
---
This 60-minute course (available as an in-person program OR an online distance learning course) reveals the benefits of metal roof and wall systems when designing for sustainability, including energy efficiency and reducing a project's carbon footprint.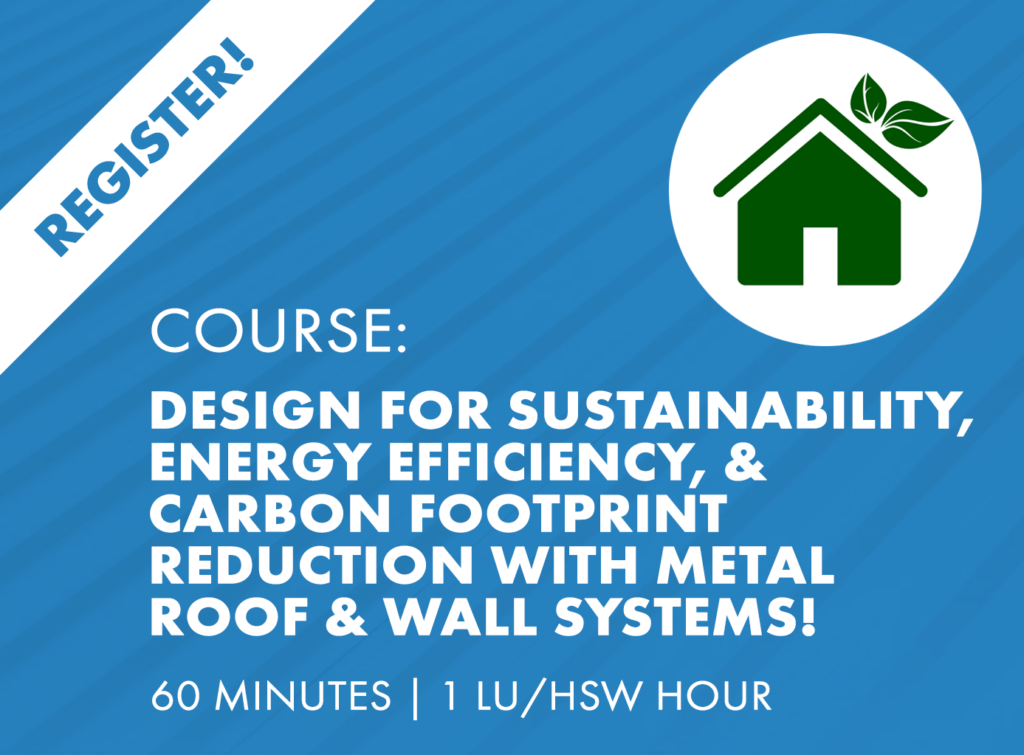 ❯❯ Learn more & register for this course!
AIA CES Nano Courses | IIBEC Courses (15 Minutes Each)
---
Each of these courses provides design professionals with the opportunity to rapidly gain succinct insights into various topics of successfully designing for metal roofing and wall systems. These 15-minute courses (worth 0.25 LU/HSW or 0.25 CEH each) include both video and written content, followed by a three-question quiz.
Please note: You must earn 100% on each course quiz to receive 0.25 LU/HSW (AIA)/0.25 CEH (IIBEC) and a Certification of Completion from Sheffield Metals International.
Specifying the wrong underlayment for a metal roof or wall can cause the system to prematurely fail. Learn about the uses and differences between synthetic vs. asphalt felt paper underlayment.

❯❯ Register for this course!
Is standing seam or exposed fastener metal roofing the right system for your design? Know the advantages, drawbacks, and various applications for these two roof types.

❯❯ Register for this course!
Nearly all standing seam metal roof systems require a clip to serve as an attachment point of the panel to the roof deck below. Let's take a look at the various clip and cleat types to include in your spec.

❯❯ Register for this course!
Galvalume and galvanized are two coatings applied to a steel core for use as metal roofs/walls. However, there are critical differences, such as warranty coverage, properties, etc. to be aware of.

❯❯ Register for this course!
All five of the most common metal materials used in roofing, Galvalume (steel), aluminum, zinc, copper, and stainless steel, come with specific design considerations to keep in mind.

❯❯ Register for this course!
Warranties protect the investment of your client and ensure the metal panel products are high-quality and properly installed. Discover more about paint, substrate, and weathertight warranties.

❯❯ Register for this course!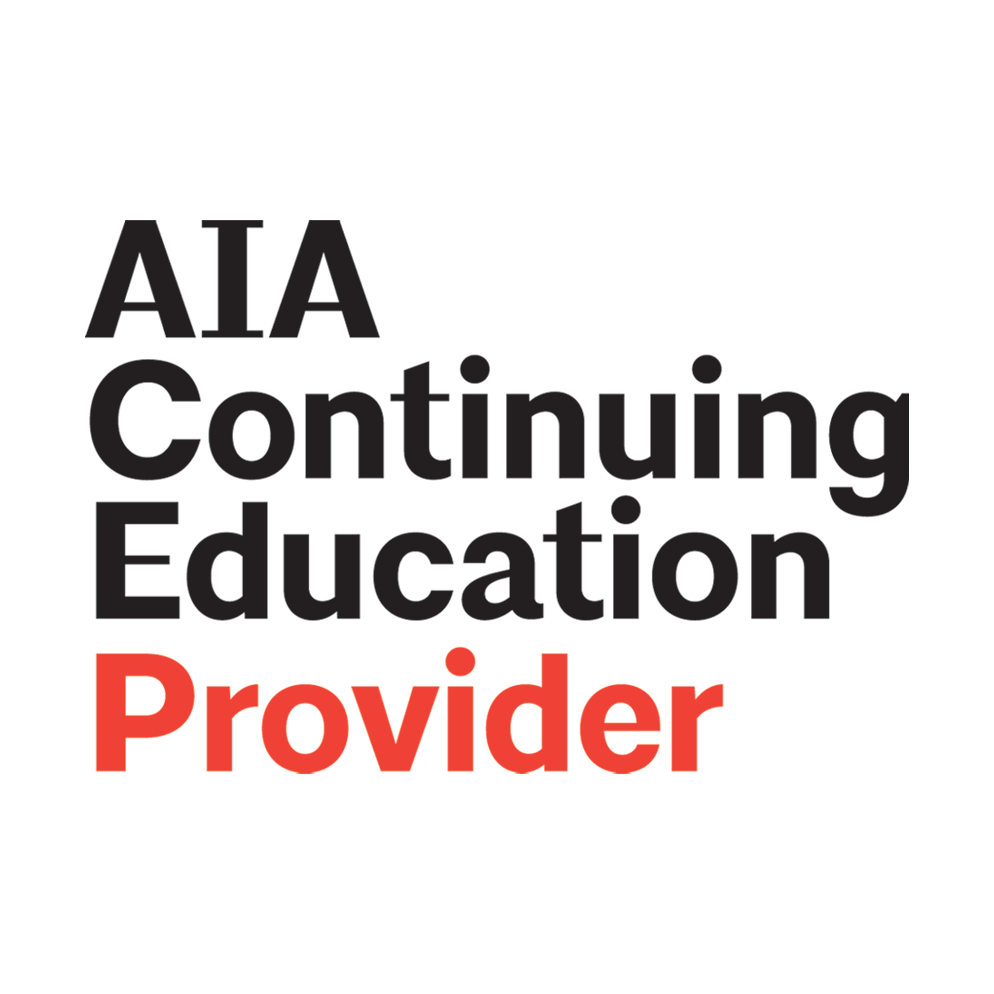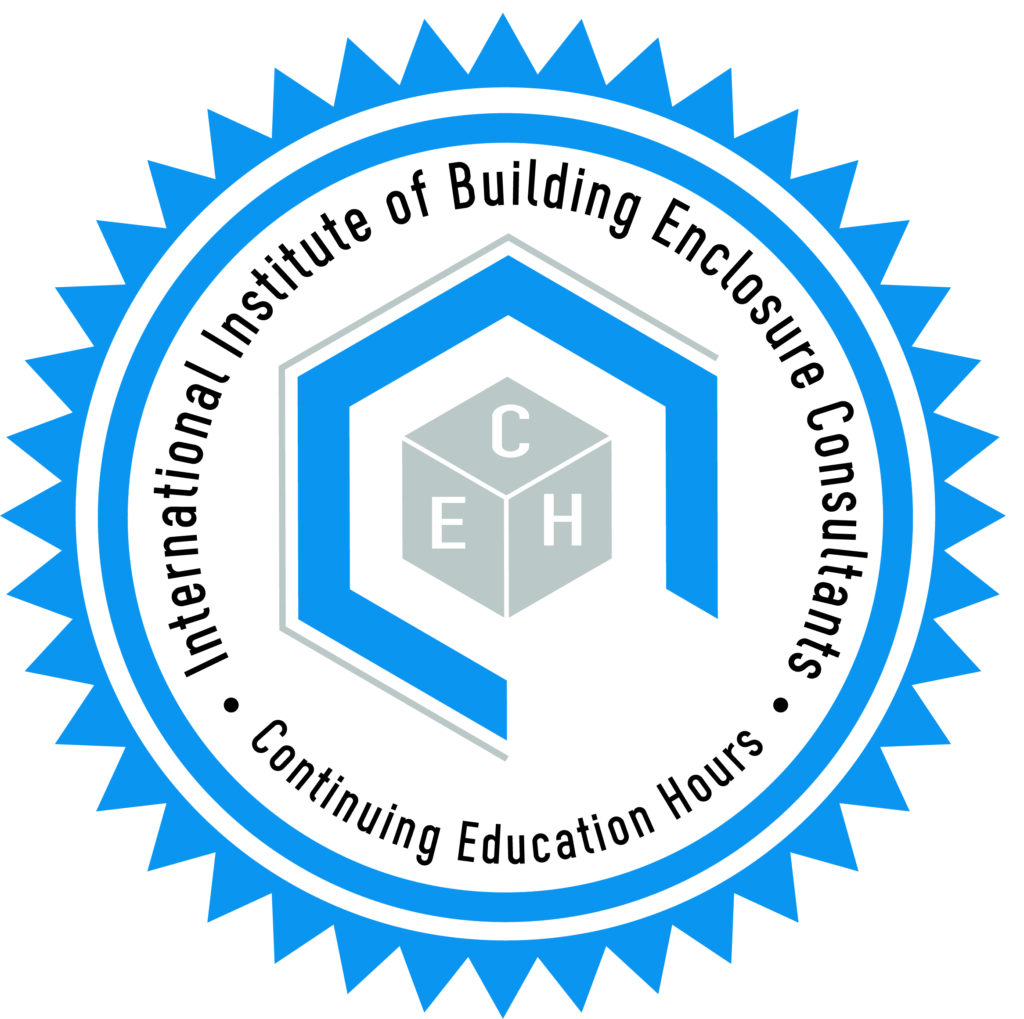 In-Person & Video Conference Learning Is Available!
---
In addition to the online courses, all of our continuing education courses are available as in-person/face-to-face presentations. Choose any four of the courses to have your 1.0 LU/HSW/1.0 CEH delivered directly to you! Or, choose a live class via video conferencing to get your AIA or IIBEC credits from the comfort of your home.
To schedule an in-person program, please contact:
Lori Reynolds Morrow – LEED Green Associate
SMI Architectural Project Manager
(802) 431-7878
lmorrow@sheffieldmetals.com
About the Provider
---

Sheffield Metals International is a leader in the distribution of coated and bare metal products, as well as engineered standing seam metal roof systems.
We specialize in providing painted Galvalume® and aluminum for the architecturally driven metal panel industry. A large portion of Sheffield's business includes military, government, and municipal architectural projects where technical knowledge is essential.
With full-time, in-house Architectural, Technical, and Sales Departments, combined with our 40-year PVDF paint and optional 5- to 35-year weathertight warranties, we are able to provide the complete package and support for our customers throughout the most complicated projects.