Whether you recently purchased a new home or commercial property or you've owned a building for a long time: There are many products in or on your building to keep track of.
One such feature you will likely need to learn about at some point is the existing roof on your home or property. It might be a metal roof, shingle roof, tile roof, or some other roof material. Still, the same thing rings true: Knowing the manufacturer of the material used on your roof is essential.
As a manufacturer of the metal sheet and coil used to fabricate standing seam metal roofing systems, Sheffield Metals is regularly contacted by property owners looking to determine what company manufactured their roofing materials.
While we're happy to explain how property owners can find this information, we feel like it's an excellent opportunity to share the various ways to do this on your own successfully.
Reasons You Might Need to Know What Company Manufactured Your Roof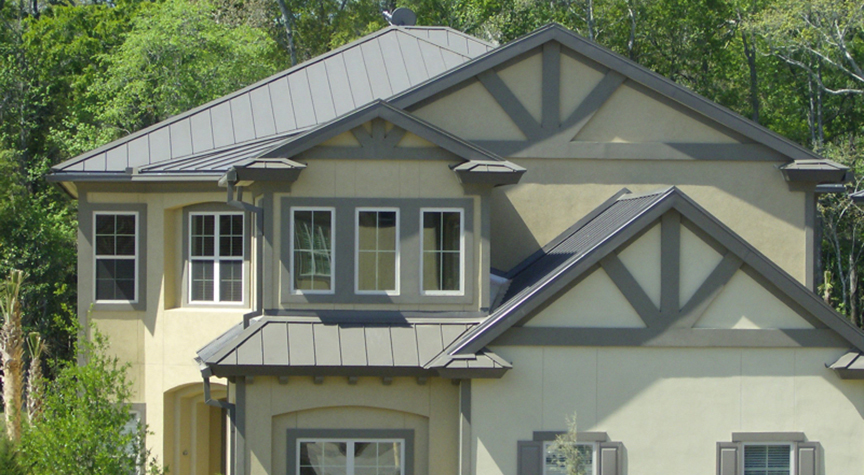 There are various reasons and purposes for knowing the roofing material manufacturer. Here are some of the most common examples, especially as it applies to metal roofing systems:
You're the new owner of a home or property and need the documentation for your records.
You're submitting a paint warranty claim.

Note: Sheffield Metals allows a PVDF paint/finish warranty to be transferred ONE time to a new property owner after the roof was installed.

You're submitting a substrate warranty claim.
You're submitting a weathertight warranty claim.
You're applying for property owner insurance discounts.
You're replacing a specific portion of the roof or are adding to the property.
You're adding to the exterior and ensuring the added elements complement the roof and other exterior details (i.e., matching trim, siding/walls, paint, etc.)
General curiosity and awareness.
All of the reasons listed above are common reasons to search for the manufacturer. Still, there might be other specific and unique situations that sporadically come up.
---
---
How to Find the Manufacturer of Your Roof
Option #1: Building permit search
The first course of action we always recommend is doing a permit search with the county's building department where the property is located.
Obtaining a permit is a requirement for any major change or renovation that alters a home or property's footprint, which includes any roof replacement or installation. So, if the installation was done correctly and all of the required permits were obtained, you should be able to find the one for your property.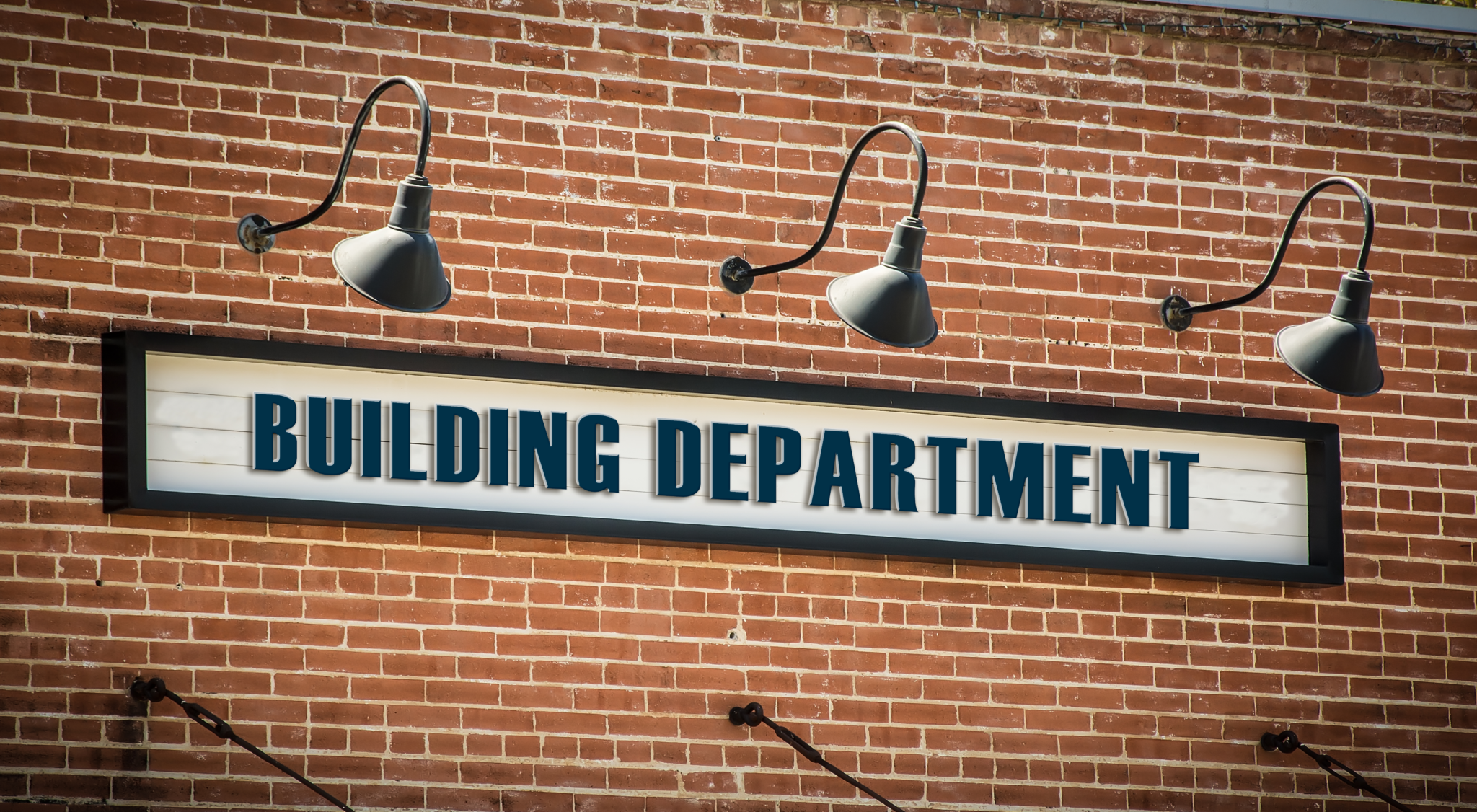 When the permit is pulled at the building department, you still might not be able to see who the actual manufacturer of the roof is. However, you can see who or what company requested and obtained the permit during the installation.
Once you have this information, you can contact the installation company and request the documentation for the project they completed on your property. This documentation should have the materials used, which can help you identify the roofing material manufacturer.
Keep in mind: This option assumes that the contracting company is still in business and that the permit was appropriately obtained and filed. Additionally, building permits and codes vary heavily from city to city, so it's best to verify this process before you show up at the building department in your county.
Option #2: Ask the previous property owner for any records they kept for their roof.
Another way to discover the manufacturing company is to reference any documents or records that the previous property owner kept and provided during the sale. Some home and building owners are diligent in keeping records, especially for warrantied items like a metal roof. So if you're able to get your hands on those documents, that's likely the easiest method of finding out.
If you didn't receive any documents during the transfer and are still unable to find out the roof manufacturer, there are still some options. For example, even if you don't know the previous owner of the home or building you purchased, property ownership is a public record. According to Architectural Digest, "To find your home's previous owners or purchase history, you'll have to search your county tax assessor's office, county recorder, or your city hall."
If you're able to locate the previous owner and get in contact with them to see if they have any documentation, you might get lucky and find the information you're looking for.
Option #3: Check the underside of the metal, if possible.
The last option for locating the roof manufacturer is by checking the metal panels' underside, if possible. If the roof is not damaged and is still in-tact, DO NOT pull the panels up to look at the underside. However, if there is structural damage, you might be able to see the manufacturer's name or markings on the panel.
Many PVDF metal sheet and coil products have a repeating stencil put on the back of the metal at the coating line to indicate who the metal was painted for, the lot number, and the date/time. This is sometimes only visible under UV light if the stencil is not readily visible.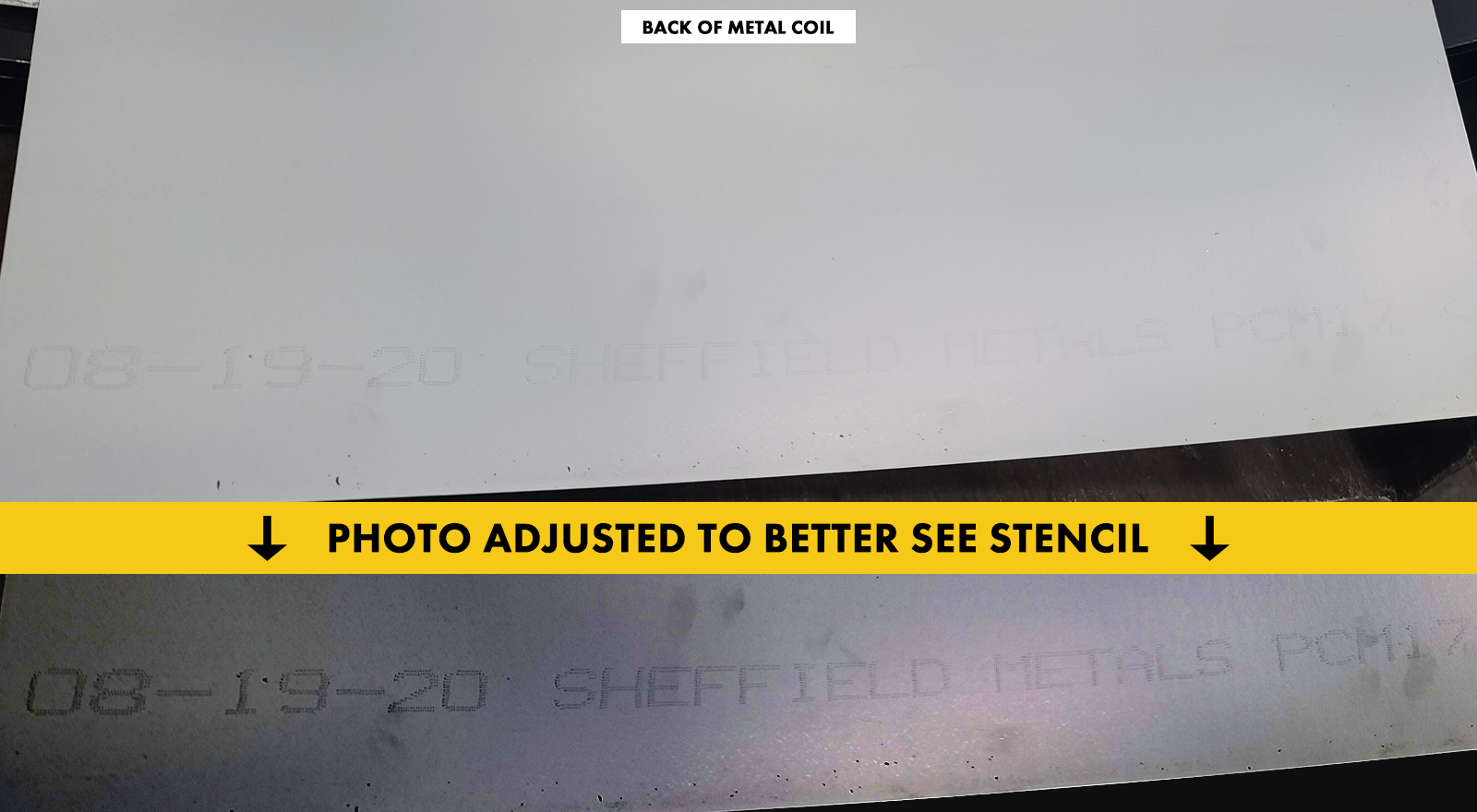 If you're able to see the name on the back (see the photo above for Sheffield Metals' example of this), you can likely infer that they are your roof's manufacturer.
Key Considerations to Remember When Finding Your Roofing Manufacturer
Most manufacturers can't help you without documentation that their metal was used.
We'll keep this simple: Calling around to various metal manufacturers to ask if their metal was used to make your standing seam metal roof often does not work.
It's important to remember that most manufacturers sell their metal sheet and coil products to contractors and/or panel manufacturers, who then sell directly to home and property owners. So, where a manufacturer's metal ends up is nearly impossible to track, as the metal passes through one or two other businesses before it's installed.
Whether the documentation is one of the warranties or another document provided/verified by the installer, it's recommended that you already have it before you call the manufacturer with your question, claim, or other inquiry.
There's a vast difference between calling the manufacturer vs. calling the installing contractor.
Going along with the previous consideration, the installation contractor will be much more helpful in discussing your roof than the manufacturer, especially in the beginning stages of the problem you're experiencing. This includes installation-related issues, roof failures (paint, metal, leaking), and beyond.
While warranty-related issues involve the manufacturer, most problems are best handled by the contractor from the start. If the manufacturer needs to be contacted at some point, the contractor can easily reach out to their dedicated manufacturer's representative who they deal with regularly.
For reference, we have a couple of great posts about how to deal with installation problems as a property owner:
If you think you have a paint or substrate failure, do NOT wait to find the manufacturer and begin the warranty claims process.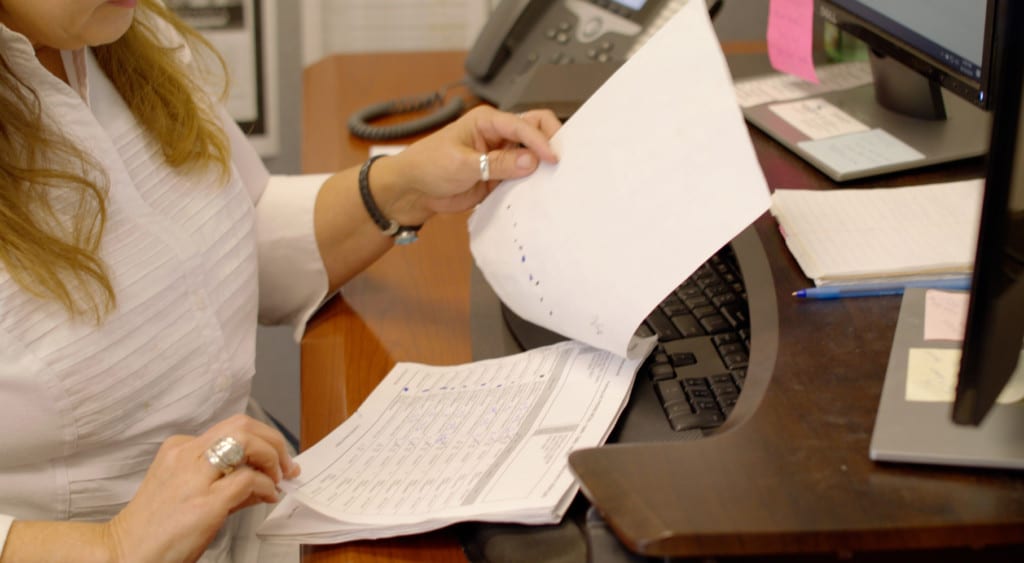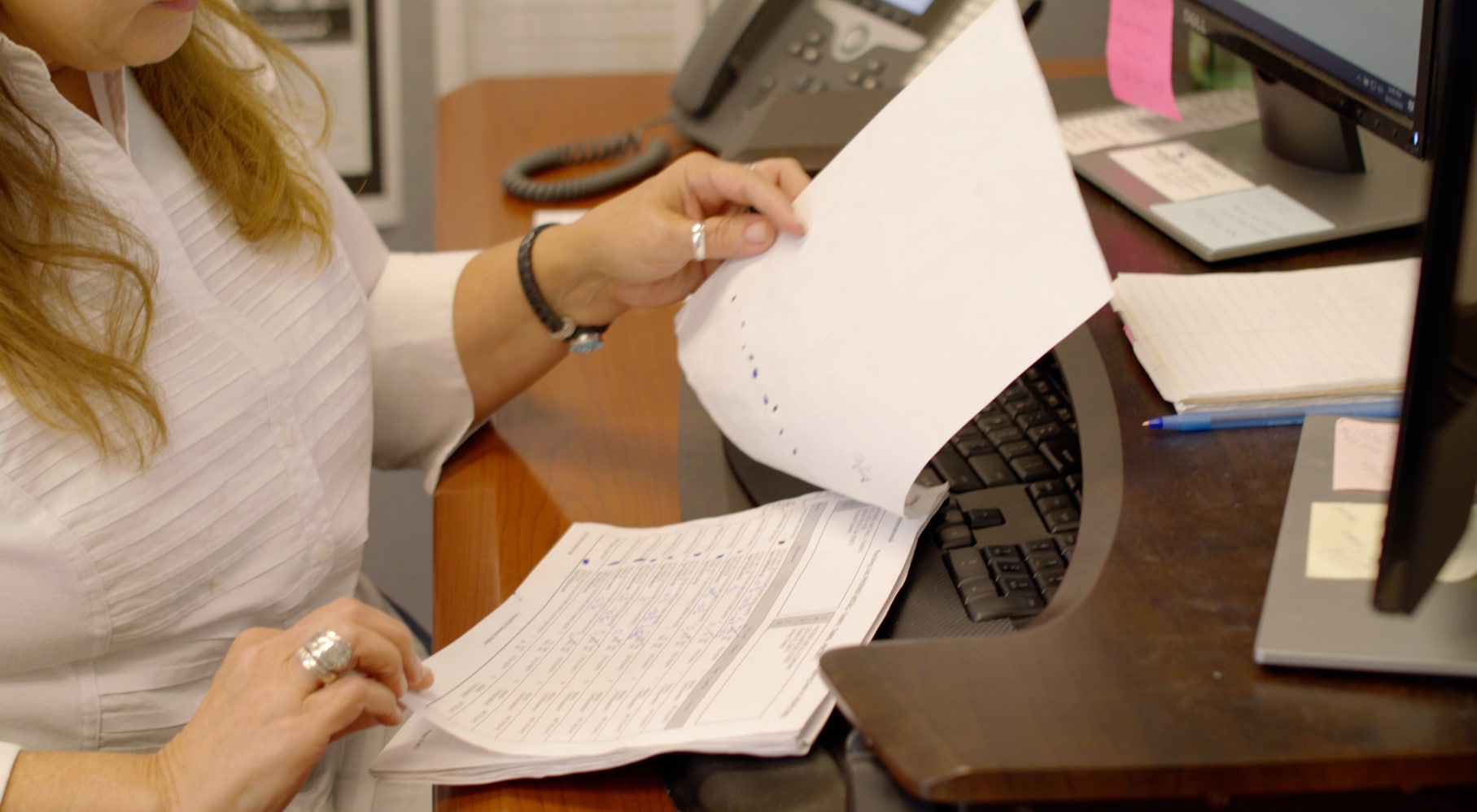 Most manufacturers, including Sheffield Metals, require you to address any issue you notice on your metal roofing system within a specific number of days (i.e., 60 to 90 days). Sometimes, property owners see a problem and then wait a season or two for the weather to become more favorable; do NOT do this.
So, if you're unsure of who the manufacturer of your roof is, we highly recommend using one of the options outlined earlier to start the warranty claims process as soon as possible.
Final Thoughts on Finding the Manufacturer of Your Roof
The process of determining the manufacturer of your roof system might seem daunting. However, if you follow one or more of the suggested methods we outlined above, you're likely to find out who manufactured your roof with relative ease.
The major takeaway to remember is that calling around to various manufacturers to see if your roof is made of their materials is NOT the recommended course of action. If you're able to find out the installer of your roof or are able to pull the permit at your county's building department, that tends to be the most efficient way to discover the material manufacturer.
For over 20 years, Sheffield Metals has been supplying the metal sheet and coil that has been installed on hundreds, if not thousands, of properties across the United States and into other North American countries.
If you discover that your roof is made of Sheffield Metals' materials, we're here to help you with your questions, problems, or other inquiry related to your roof system. Contact one of our experienced metal roofing specialists today!
---
---