Many homeowners have been in situations where they're halfway into the design process and realize they want or need a different material for their roof. They may have consulted with a roofing expert and discovered that the roof their home builder chose isn't as durable or won't hold up well in their particular climate. Once you've begun the building process, it can be challenging trying to switch out that material for something else.
Choosing the right material from the onset, however, will ensure that the home-building process goes smoothly. You can avoid headaches and difficult conversations with your builder and be confident that your metal roof will last for years.
At Sheffield Metals International, we understand how to help you get the best material for your metal roof. We have over two decades in the metal roofing industry and specialize in providing metal coils and sheets to contractors. We've consulted countless homeowners on the best material for their metal roofs and have made collaboration with their home builders easy.
In this article, we'll take you through all the intricate details of choosing the right material for your metal roof, including:
Seven steps to ensure you choose the right roofing material
Advantages of choosing the correct material for your metal roof
Your roof is one of the most important parts of your home, protecting you from the elements and adding a major aesthetic piece to your house. Read on to find out how to make sure your home builder uses the right material for your metal roof.
7 Steps to Ensure You Get the Right Material for Your Metal Roof
To make things easier, we've broken down the process into seven easy steps:
Start Early and Be Proactive
Do Your Research
Factor In Your Region and Weather
Find a Qualified Supplier to Work With
Be Aware of HOAs
Ask Questions and Get Clarifications
Get Information from a Roofing Company For Your Home Builder
We'll go into more detail about the various steps below.
1. Start Early and Be Proactive
It's essential to already have an idea of what type of roof you want when you engage in talks with the home builder. This way, you'll get a head start and won't have to slow down the process once it begins.
The more proactive you can be, and the sooner you start thinking about the roofing material you want, the less complicated the process will become.
---
---
When production starts, things will get much more complicated, and the builder will have to change what they have planned. Once they have a material chosen, most builders will start lining up crews to stay on schedule. Altering this schedule will likely result in complications and fees for your project.
Ideally, you'll want to start considering materials before the design stage even begins. To clarify which material you want, reach out to a local metal roofing branch as soon as possible. A qualified company can help you understand which materials would be ideal for your situation and they can consult you on how to best move forward with your home builder.
2. Do Your Research
Next, you'll want to dig into the details of what roofing material you want. Reach out to your local metal roofing supplier and contact the manufacturer for additional information about products and their availability. There are various options you may have at your disposal when it comes to metal roofing materials, such as:
Galvalume: A combination of steel, aluminum, and zinc, Galvalume includes the best elements of various types of metals to produce great durability at an affordable price.
Aluminum: This material is highly sustainable and works well in harsh weather conditions.
Zinc: Known to last in some cases more than a hundred years, Zinc has excellent longevity and natural protective properties.
Stainless Steel: Consider stainless steel if you're looking for a highly durable metal roofing material that performs well in various climates.
Copper: Though one of the most expensive roofing materials, copper is enticing to some because of its aesthetic properties, which include a blue-green covering as it ages.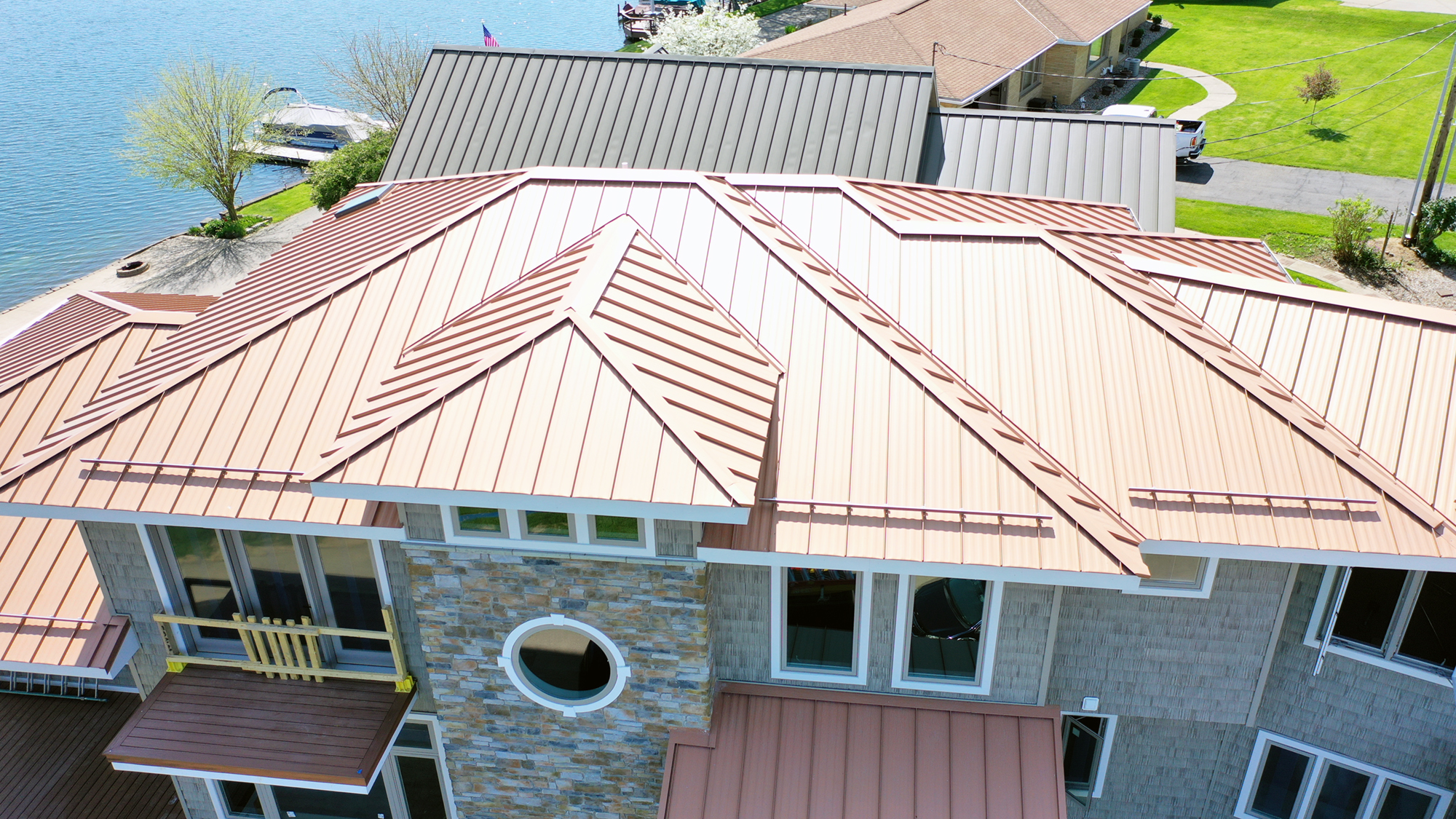 Aside from the material you want, you should also think about other factors such as color, paint system, and the type of structure, which all have an impact on the durability as well as the aesthetics of your metal roof:
There is a lot to consider when choosing the right roofing material. Be sure to start early in the process and consult with the right resources, such as the manufacturer or a local metal roofing supplier, to guide you through the process.
3. Factor in Your Region and Weather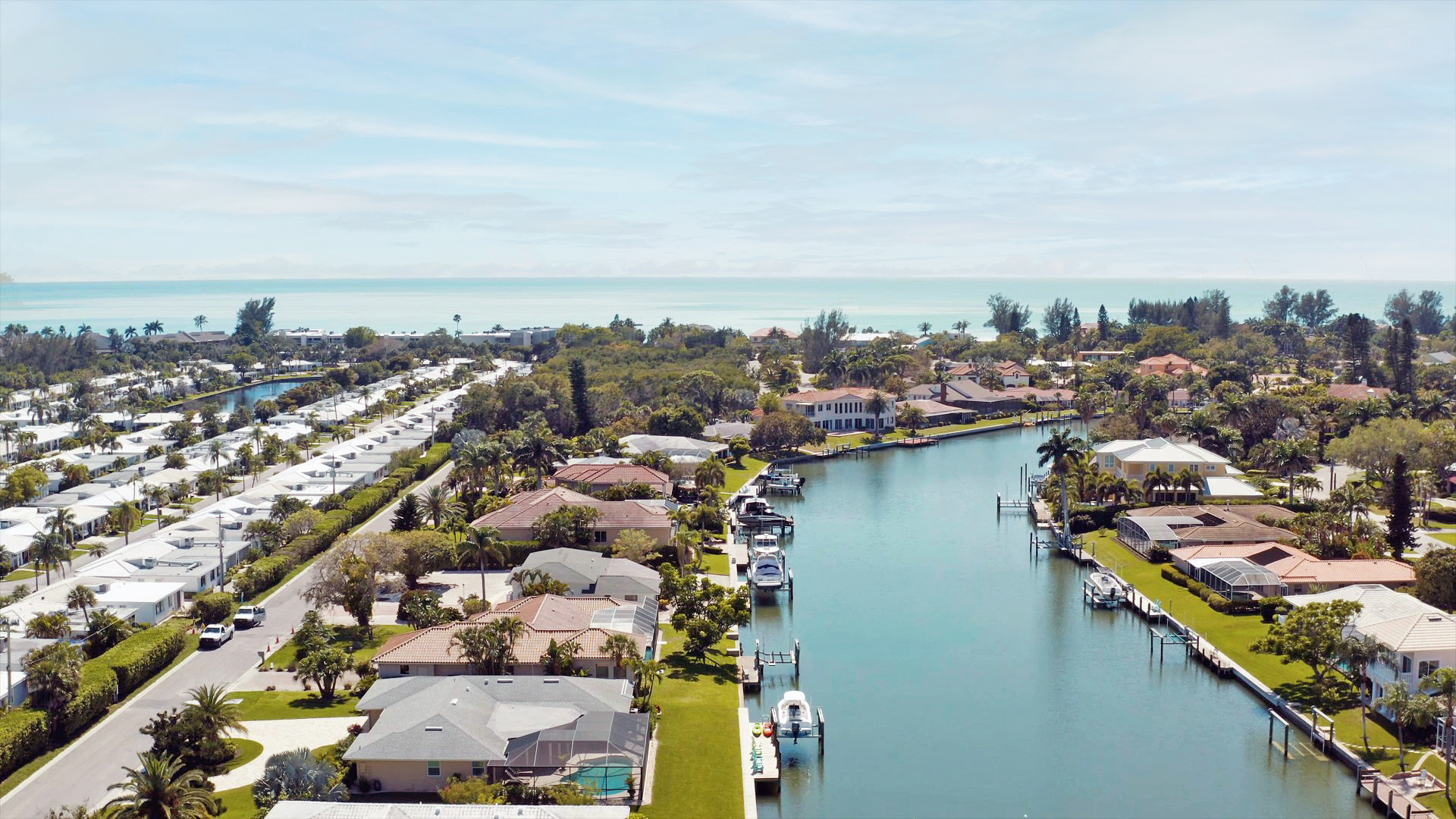 You should find the type of roofing material best suited for your unique climate and region. For example, aluminum roofs are great for those near the coast or in areas where saltwater is present.
If you're located inland, you may want to consider other options, such as Galvalume, which offers a variety of color options and is cost-effective.
4. Find a Qualified Supplier to Work With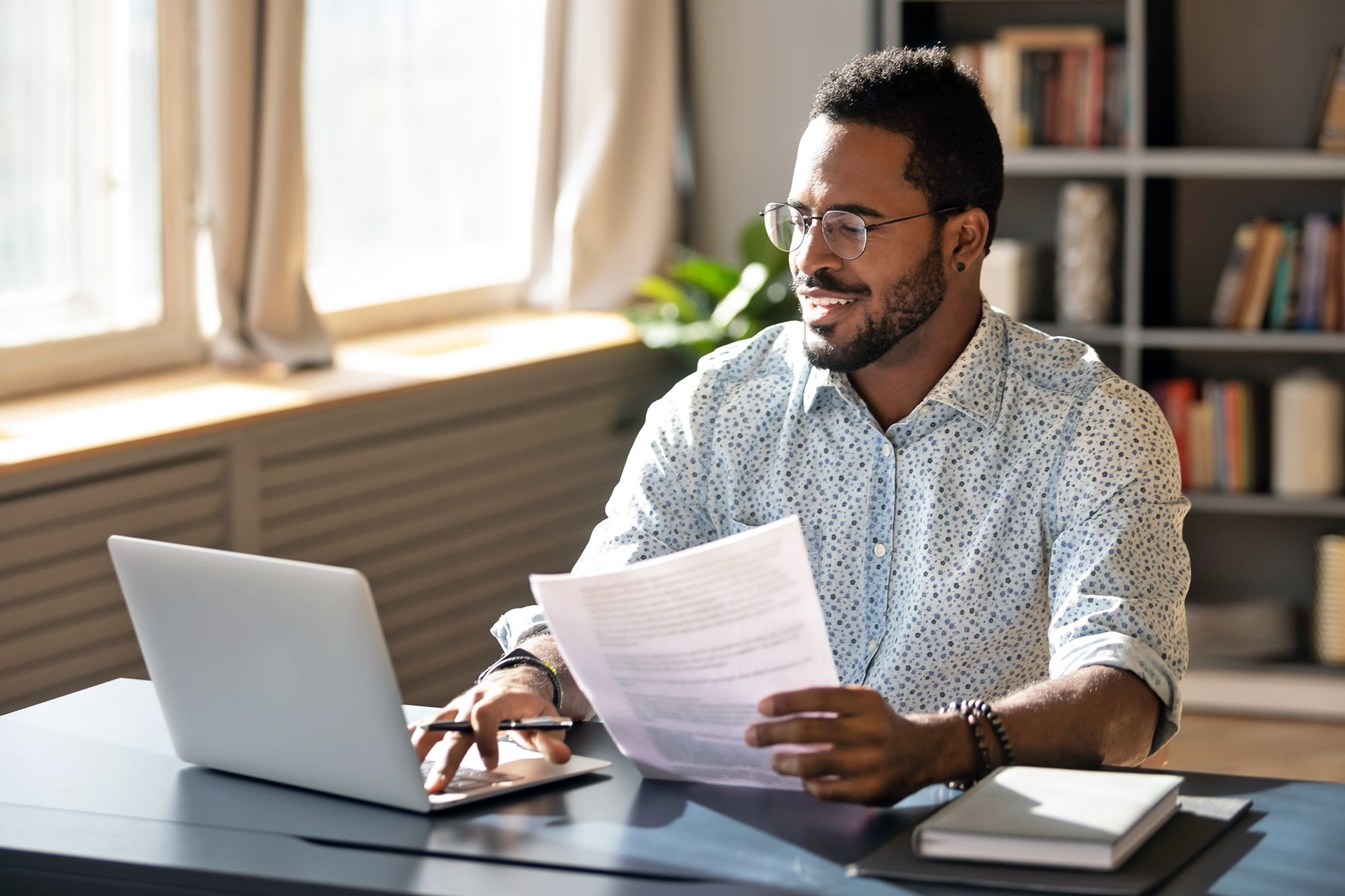 One of the best strategies for making sure you and your home builder get on the same page about your metal roofing material is to find a qualified roofing supplier to work with.
Ask friends, family, and people in your neighborhood with metal roofs to see who they consulted with. Look up nearby companies online, check reviews, and look through their portfolio to determine their credibility.
A qualified metal roofing supplier can offer help even before the design phase begins. You'll gain access to expert resources who can give you information and facilitate the design process.
---
---
Some roofing companies have architectural liaisons who work with designers and homeowners to get all parties up to speed on the best available options.
An experienced metal roofing company will have plenty of effective strategies to help the homeowner and builder use the right material.
5. Be Aware of HOAs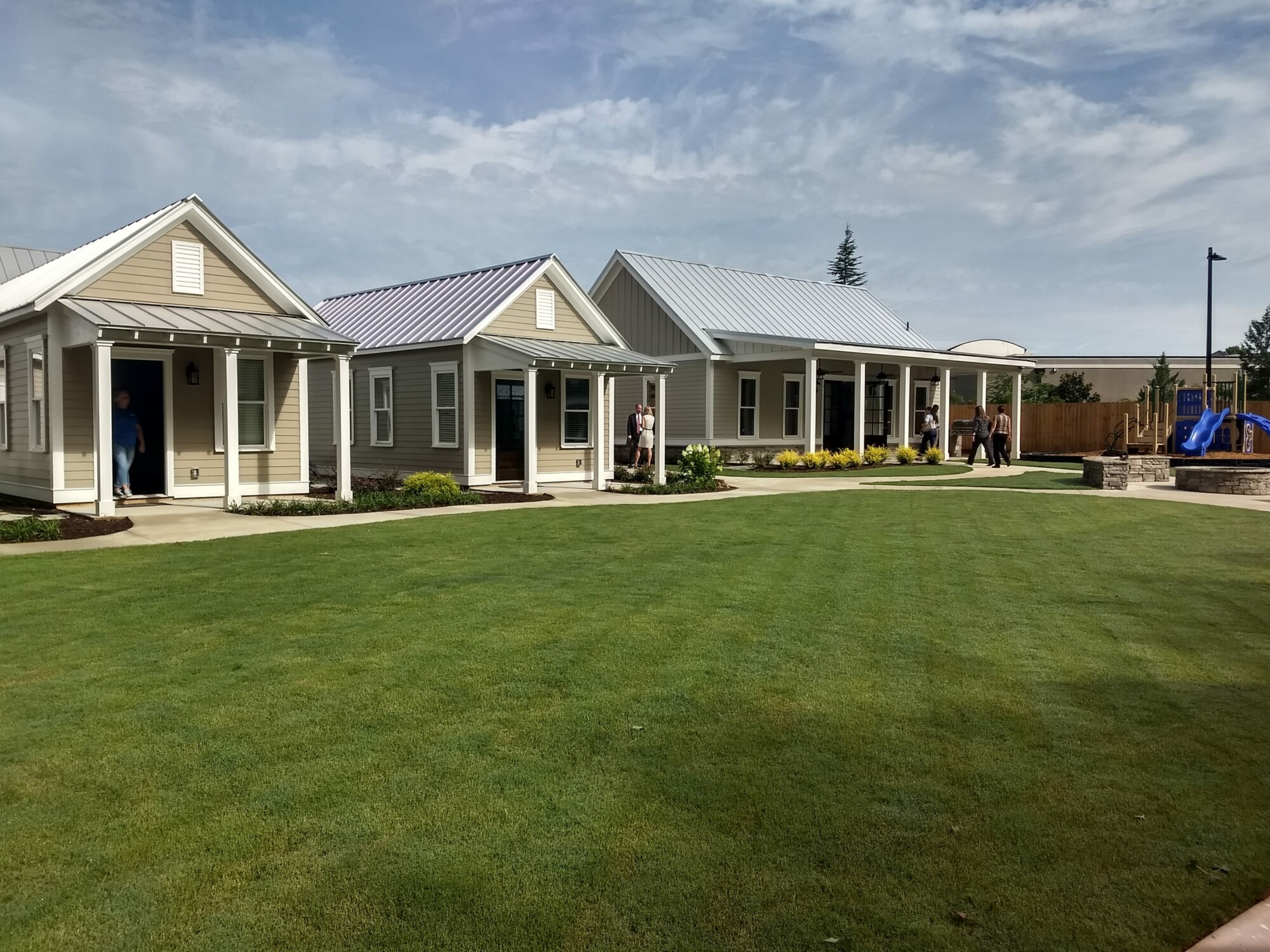 Sometimes, other factors may impact your decision for choosing a roofing material, such as being in a homeowner association. Though it is becoming rarer, some HOAs will not allow metal roofs. This could be for a variety of reasons, but typically, it's because they think metal roofs have an industrial feel or are still what they were in the past.
Some HOAs may not be aware that the metal roofing industry has evolved drastically over the years and that metal roofs have become a premium-tier material that lasts longer and is often more aesthetically pleasing than standard shingles.
In most cases, you can easily explain this to those who run the HOA. Since high-quality metal roofs can improve the aesthetics of a neighborhood and raise home value, the HOA will likely rethink its stance on metal roofs and may even begin to encourage homeowners to use them.
6. Ask Questions and Get Clarification
Communication is integral to ensuring your builder gets the material you want for your metal roof. In some cases, home builders may have design firms who have relationships with manufacturers. While those manufacturers may have quality materials, it's important to ask specific questions about those products and contact them to get specifics.
Simply having a conversation with your builder about alternative materials or speaking with them about advice from a metal supplier can help guide you through the process and ensure you get the roof you need.
7. Get Information From a Roofing Company for Your Home Builder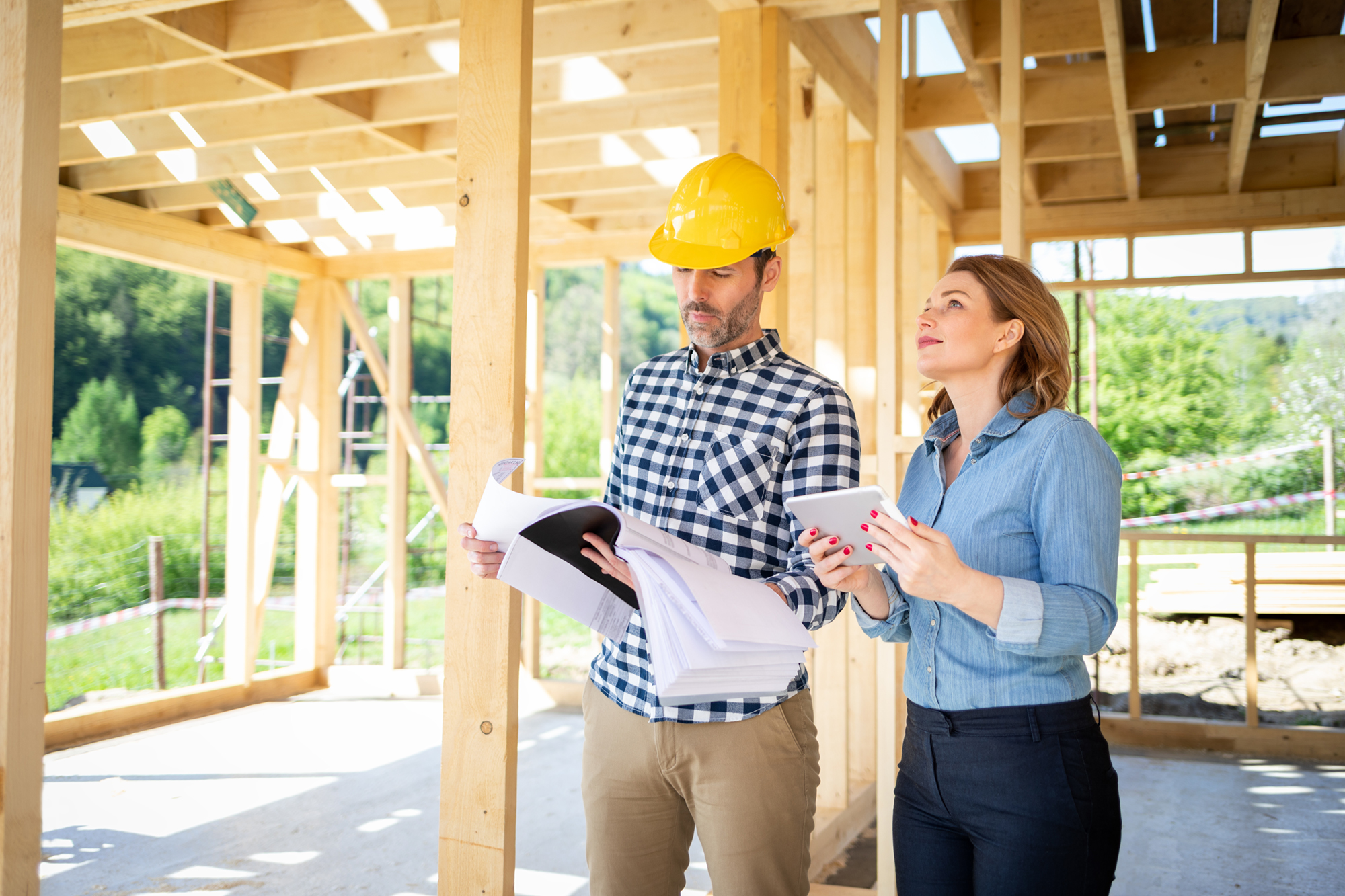 During that conversation with your home builder, you'll want to make sure to provide them with evidence of alternative quality metal roofing materials and specific information regarding them, including ratings, warranties, and even side-by-side comparisons with the original material provided, if possible.
Getting this information from a metal roofing company will give you confidence throughout the process and also provide transparency for your home builder, who will be more willing to go ahead with an alternative with the supporting information directly in front of them.
The Advantages of Getting the Right Material for Your Metal Roof
Roofs are often overlooked during the home-building process. You may want to spend more time on other items, such as the interior, which is understandable. However, taking time early in the design process to consider your roof can have a wide range of advantages that you may not have initially thought of. Here are some of the benefits of getting the right material for your metal roof.
Get the Job Done Swiftly
Building a home can be stressful. You want to make sure everything will satisfy your needs and likely want to stay on a pre-planned timeline. With all the variables involved, you want to make sure you take care of anything you can control to try to move things along.
Talking with a metal roofing supplier, being proactive, and starting early in the process are all ways you can make home building easier.
Avoid Complications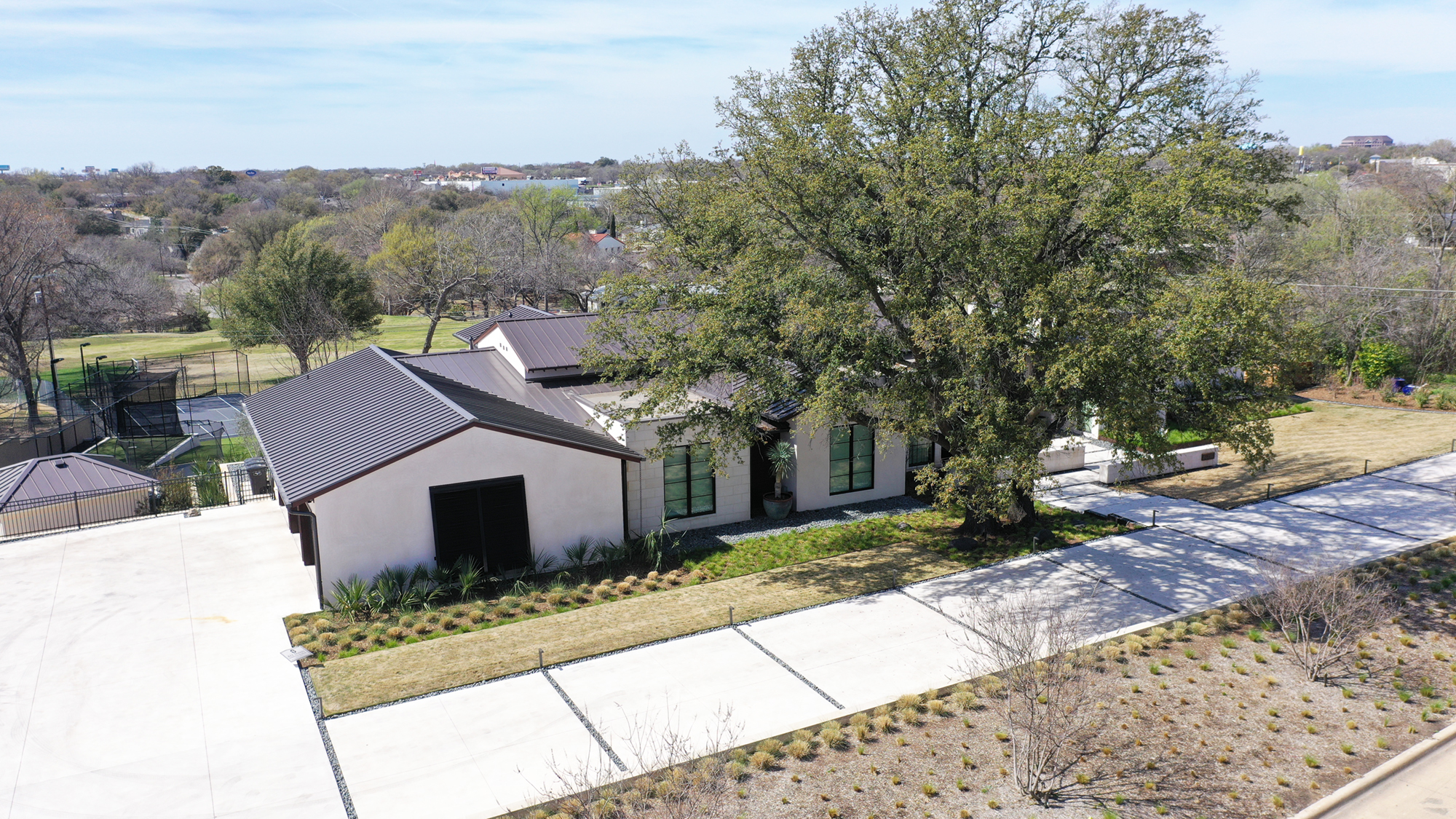 It's much more challenging to switch roofing materials once the design stage has finished. The builder will likely have already assembled the team needed for installation and may have acquired the materials as well.
To change materials that far in may require added time and further complications for your project. Picking the suitable roofing material from the onset will provide a smooth, seamless home-building experience.
Save Money
Opting for a different roofing material late in the building process may also incur fees, which will cover expenses associated with having to replace building teams or materials. Building a custom home can already be a significant investment. Be sure to speak to a metal roofing company beforehand and have your decision ready when it comes time to talk with a home builder.
Improve Durability and Longevity
Work with your home builder to select the right roof so that it lasts for decades. By taking extra care to consider the weather and climate you live in and pairing that with the right roofing material, you can be assured that it will remain durable and retain its aesthetics far into the future.
Increase Home Value
And lastly, picking the right material for your metal roof may also help increase its home value. For instance, if you choose an aluminum roof for a home near the coast, you may be able to use this as a selling point, as this material should hold up well against the harmful effects of saltwater.
Final Thoughts: How to Make Sure Your Home Builder Uses the Right Material for Your Metal Roof
Building a custom home is not easy, and there are a variety of different factors involved that can impact the process. It can help to focus on the variables you can control, such as choosing a roofing material, so you can help ease the process along.
One of the most effective ways to ensure your home builder chooses the right material is by working with a metal roofing supplier who can provide the information you need to make the right decision.
At Sheffield Metals, we are willing to help homeowners and builders find the perfect roofing option for their projects. We'll provide in-depth panel profiles, side-by-side comparisons for roofing materials, and takeoff forms to help the builder determine how much material is needed for a specific build.
Our architectural liaison can help work with the homeowner and the builder to provide detailed information and helpful insights into which materials may work for your home.
If you are looking for a reliable metal roofing expert to consult or have additional questions about this topic, feel free to reach out to our knowledgeable team.
---
---