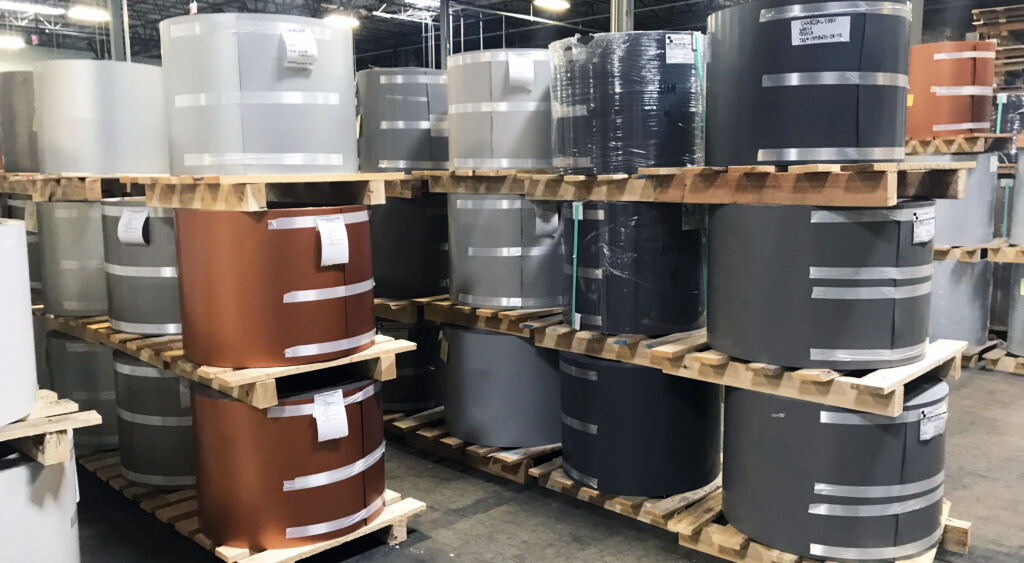 It's a critical part of your business to buy the best metal sheet and coil products you need to supply or install metal roofing and wall systems.
Not only do you want to ensure that you're buying the highest quality materials, but you also want to partner with a metal supplier that is invested in you and the success of your business.
So, maybe you're new to the industry and looking for the right coil supplier, or perhaps you're considering switching coil suppliers. Either way, you might not know where to start, including what questions you should be asking suppliers and what business considerations you should keep in mind that could affect the supplier you choose.
Sheffield Metals has spent over 20 years supplying metal sheet and coil products and accessories, engineering, rollforming machinery, and other products to contractors and manufacturers. Our goal has always been to work closely with our customers, which means we help them grow their businesses by supplying high-quality metal products and providing support at every step of the buying and installation process.
In other words, we're here to help you. And because we've worked with hundreds of contractors and manufacturers, we know what you should be asking before switching coil suppliers. In this article, we'll go through:
The questions you should be asking about you and your specific business
The questions you should ask your current supplier (if applicable)
The questions you should be asking of potential coil suppliers
---
---
Questions You Should Ask About Yourself & Your Business
Before you start asking your current supplier or any potential suppliers questions, you should know precisely why you're considering switching and what your business needs from a supplier going forward. In this phase, we urge you to think realistically about your business and where you want it to go in the future.
While these lists of questions are not all-encompassing, they are designed to get you thinking about more than just price, lead times, or another singular variable. Let's get into some questions and considerations to work through before you switch.
Current Supplier Evaluation Questions
Are you satisfied with the metal products that you currently purchase?
Would you consider your current supplier to be trustworthy and transparent?
Do you trust your current supplier's account/sales management team to do what's best for you and your business?
Is your contact or account representative dependable, reliable, and responsive?
Does your representative have technical knowledge and experience for difficult installs you may encounter?
When problems arise, are they handled professionally and in a timely manner?
Are you satisfied with your current supplier's lead times?
Are your orders submitted, processed, and billed on time?
What has been your shipping and receiving experience?
Does your current supplier offer other products? Are there products you're currently not buying that you could be (i.e., higher quality materials, accessories, machinery, drainage components, etc.)?
Do you feel that your supplier understands your business, frequently purchased products, panel/rollforming capabilities, etc.?
What are your thoughts on the prices you're paying for metal sheet/coil products? Is the price underpriced, overpriced, justified, etc.?
Do they stock the colors you need when you need them?
Do they offer custom-cut widths or non-standard widths?
What warranty options does your supplier provide for the material? (substrate, paint, weathertight, etc.)
When you have an engineered roof, can your supplier supply you with the required engineering?
Does your supplier help with standard details? Custom details?
Can your supplier aid in/speed up your submittals and help with the substitution process?
What would make buying from your current supplier a better experience?
Future Business Needs Questions
Does your business mainly install or supply panels for residential or commercial projects?
Do you want to expand into larger commercial or architectural projects in the near or distant future?
What do you envision for your business in one year? Five years? Ten years?
How can you see your business growing? How will you accomplish and sustain your growth?
How does your current coil supplier assist with your business's growth?
What are your price expectations? Are you able to pay more for better products, or do you need to find a cheaper supplier?
Are you looking to add or expand your offered engineered standing seam profile options?
Do you want to offer more colors, metal material types, thicknesses, or other options?
How do you want your coil supplier to support you and your business going forward?
Questions You Should Ask Your Current Coil Supplier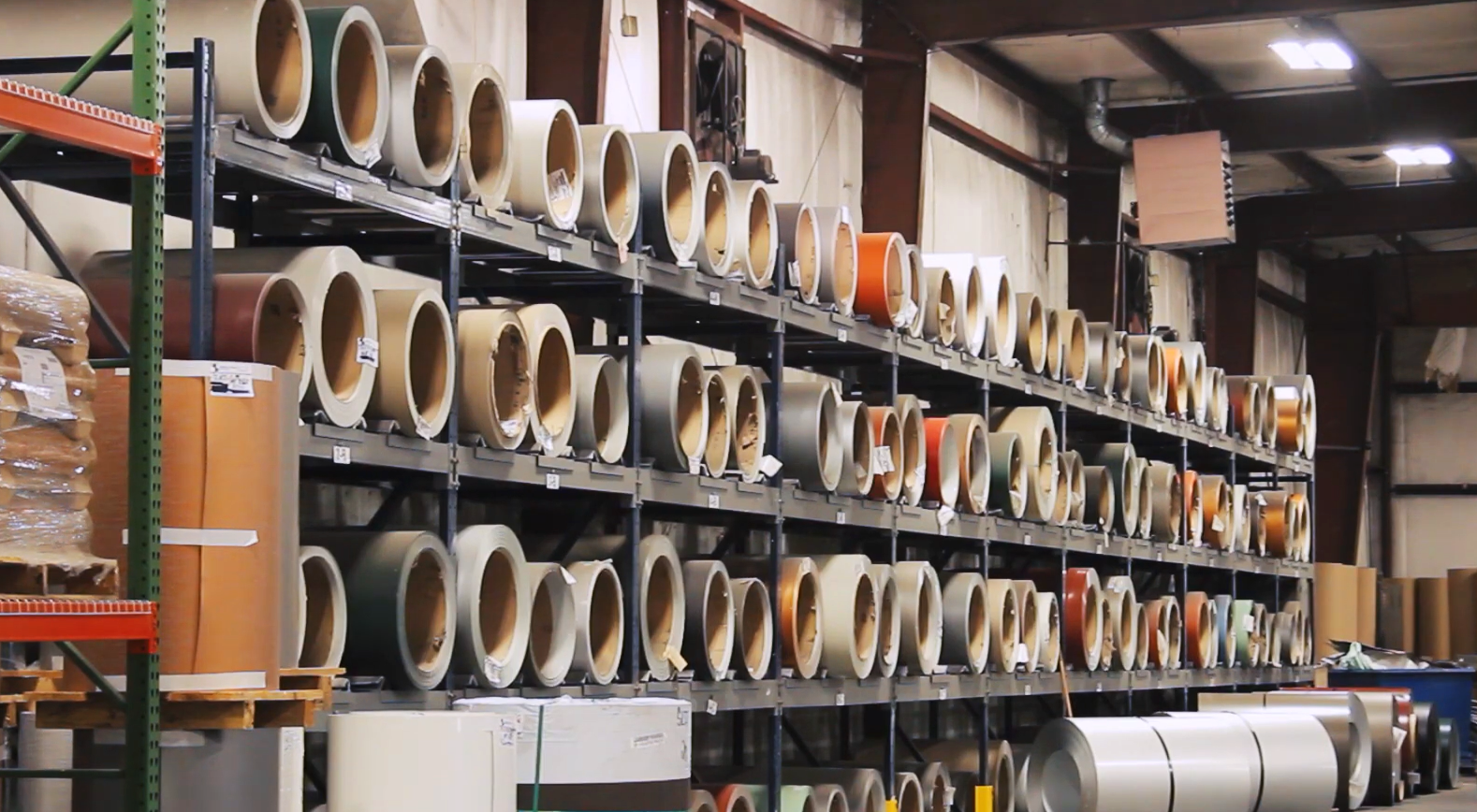 Now that you've evaluated your supplier relationship and how you see your business evolving or growing in the future, it's time to start directly asking your current supplier questions.
This may feel daunting at first, but if your coil supplier values you and your business, they shouldn't have a problem holding an honest conversation with you. So let's get into some lines of questioning that you might consider.
General Supplier Capability Questions
How can you help me grow my business?
In your opinion, am I getting the most of our partnership?
What are your recommendations for growing my business?
Can you help me with business development and growth?
Do you offer any training or educational opportunities?
Do I have access to a technical representative who can help me when I have advanced installation or technical questions?
Can you help me when bidding on architecturally specified projects?
Do you have any programs or services that I'm not taking advantage of?

Marketing or literature (customer-specific brochures, color cards, etc.)
Take-off services
How-to and instructional videos
Digital promotion opportunities (social media, photo galleries, case studies, etc.)
Substitution requests
Submittals assistance
Guided assistance on demanding engineering requirements on projects
Product-Specific Questions
What other products do you offer other than the ones I usually buy?
Are there higher quality or higher performance materials that you sell?
What kind of technical or engineering support do you offer on your products?
Do you think I would benefit from adding another profile to my rollforming capabilities? Which one? Do you offer it?
Are there products or additional product services that I'm currently not utilizing?

Metal processing
Additional or custom colors and finishes
Different metal material options
Machinery sales and servicing
Questions You Should Ask New or Prospective Coil Suppliers
Finally, there are critical questions that you'll want to ask the coil suppliers that you're considering choosing. Remember that not every question on this list will apply to you, so you might have to add or subtract from this list of questions.
The following list is more comprehensive than the last two, so we're going to split them up into more specific topics and categories to make it easier for you.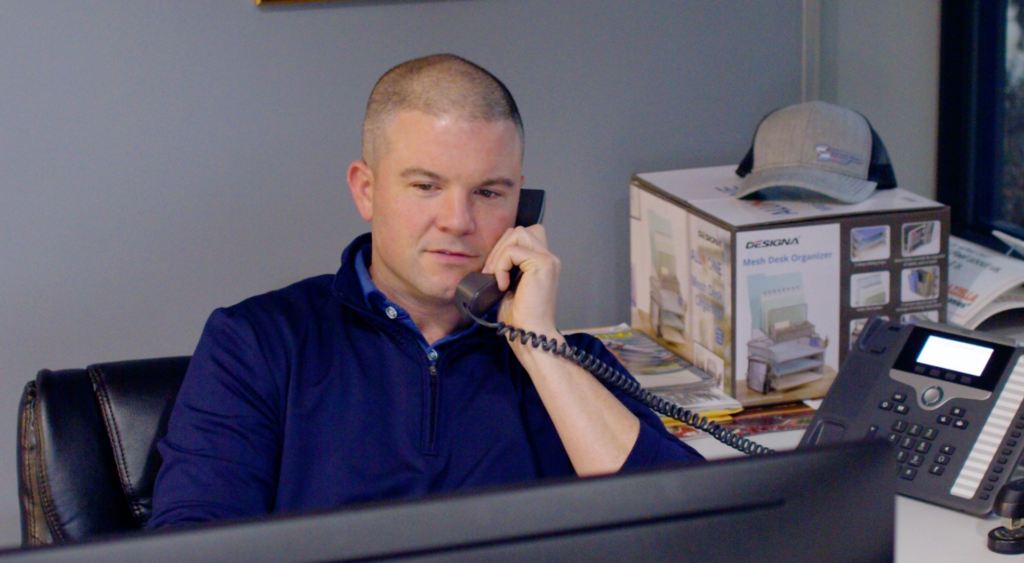 Account Management & Ordering Questions
How can you help me grow my business?
How are you different than other coil suppliers? What can you offer me that other suppliers can't or won't?
Who is my primary contact if I want to submit an order or have a question? What is the best way to contact them?
If I can't get ahold of my primary contact, who is the next person to contact?
What are your order follow-up and communication procedures?
Are you able to provide me with shipping/tracking information or communication?
How do you handle replenishment on shipping or freight damage? What can I expect?
Do you have an estimating or take-off service that I can utilize?
Do you offer any marketing assistance if I were to become a customer?
Can you provide me with engineering and weathertight warranties?
Can you provide me with a single source for all the accessories that go into a metal roof?
Lead Times & Location Questions
What are your lead times?
Can you provide regular realistic expectations on lead times AND price?
Are you able to give me a clear expectation on product delays if they occur?
Where will my products be shipping from?
How much will it cost to have products shipped to the job site or my business?
Products & Warranties Offered Questions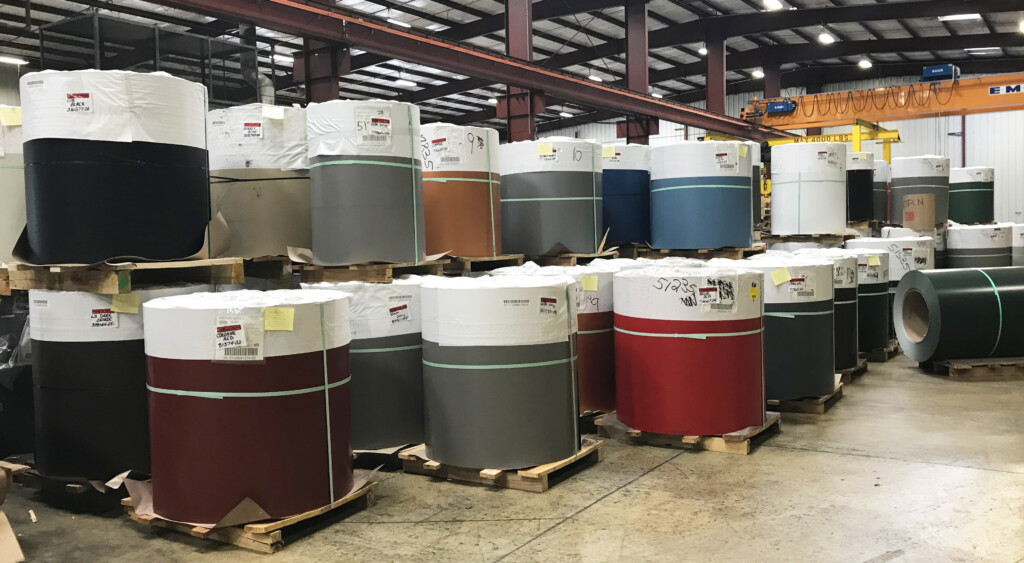 What metal sheet and coil products do you offer?

Colors
Sizes/widths (custom cuts and widths)
Material types

What metal processing services do you offer?

Cut-to-length, slitting, PVC application, re-rolling, and other customization

What master coil widths do you offer? Will I be responsible for paying for drop-cuts?
Do you offer custom color ordering or color matching?
What are your order minimums?
Which of your standing seam metal roofing profiles have engineering?
Do you have any non-engineered profiles?
What do you offer beyond just metal? Do you sell accessories, rollforming machinery, etc.?
How does my business benefit from buying both metal and accessories from you?
What paint/finish warranties come with your products? Are you able to help me get a paint warranty for my customer(s)?
What substrate warranties come with your products?
Do you offer the option to purchase and install weathertight warranties? What is that process?
Technical, Architectural, & Additional Support Questions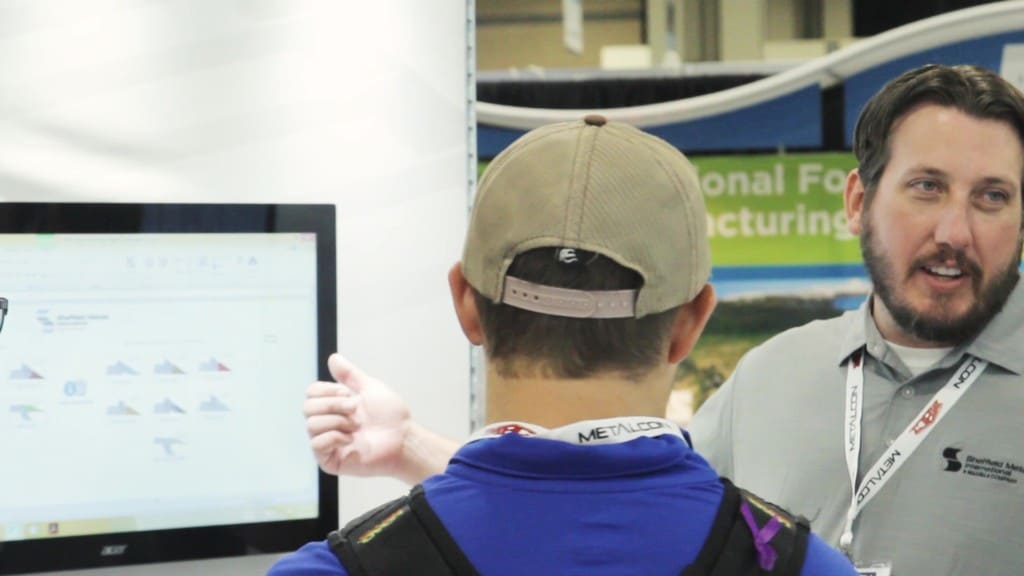 If I have an installation question, rollforming problem, or another technical question, who can I contact for assistance?
If I were to bid on architectural projects, could you help me with that process?
What are the specifics of purchasing and installing a weathertight warranty project?
Who can help me pick out the required products (especially accessories) for an engineered or weathertight warranty project?
Are you able to help me when your product isn't specified on an architectural project (side-by-side comparison)?
Do you have easily accessible documents for a system's engineering, warranty, guide specs, installation details, etc.?
Are there any internal training opportunities? If so, what are they?
Do you publish educational content that I can learn from or use for training purposes?
Final Thoughts on Questions to Ask Before Switching Coil Suppliers
Buying from the right metal roofing coil supplier can make all the difference for your business, which is why asking the right questions is such a pivotal part of the supplier switching process.
It may seem like there are too many questions to ask or too much information to digest, but don't feel like you have to ask every question on this list. Consider each one, see if it applies to your business, and compile a list of questions to ask your current supplier and any prospective suppliers.
In the end, knowing the answers to these questions will give you a more well-rounded idea of the best supplier for you.
Our primary goal at Sheffield Metals is to help you grow your manufacturing or contracting business. We do this by supplying you with the high-quality products you need to install and fabricate standing seam metal panel systems, as well as the engineering, support, and tools to help take your business to the next level.
Looking for a reputable coil supplier? Contact one of our helpful roofing specialists today to ask any questions and discuss how we can help your business succeed!
---
---