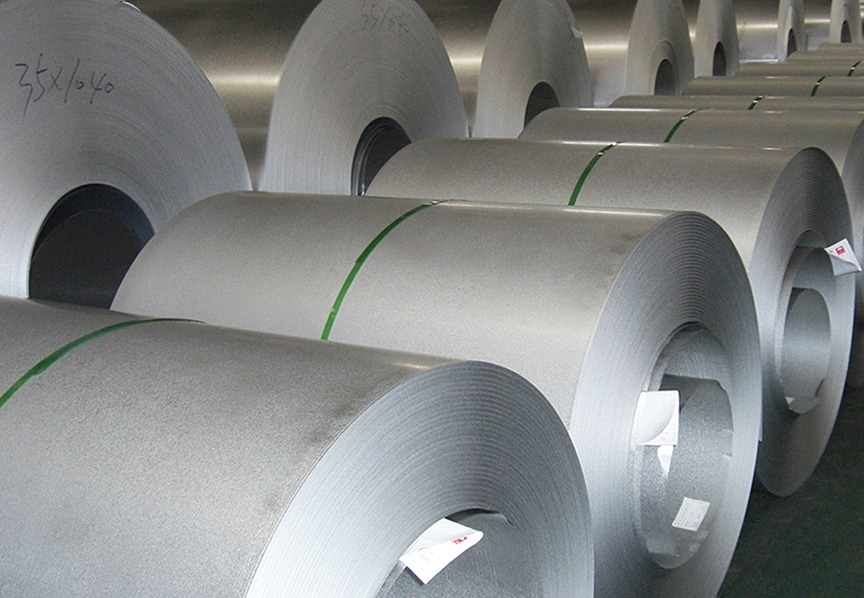 The recent Section 232 investigation into the effect of steel imports on U.S. national defense has raised many questions and concerns from manufacturers and consumers alike.
There are a lot of unknown facts at the moment because the course of action hasn't been formally decided on by President Donald Trump, but he could decide to impose:
Tariffs on imported steel – The price of steel used to make metal roofing coils and sheets could rise, resulting in higher all-around costs
Quotas on imported steel – The amount of imported steel used to make metal roofing could be cut down or limited (depending on how much a manufacturer normally buys)
Both – A combination of tariffs and quotasdes
Neither – No change required
Section 232 is a complex topic in a number of ways, but we here at Sheffield Metals think it's important to lay out all the facts and what we know at this moment in time. In this article, expect to learn:
What Section 232 entails and why it was created
The current state of the 2017-2018 steel investigation
What this could mean for the metal roofing industry
What is Section 232?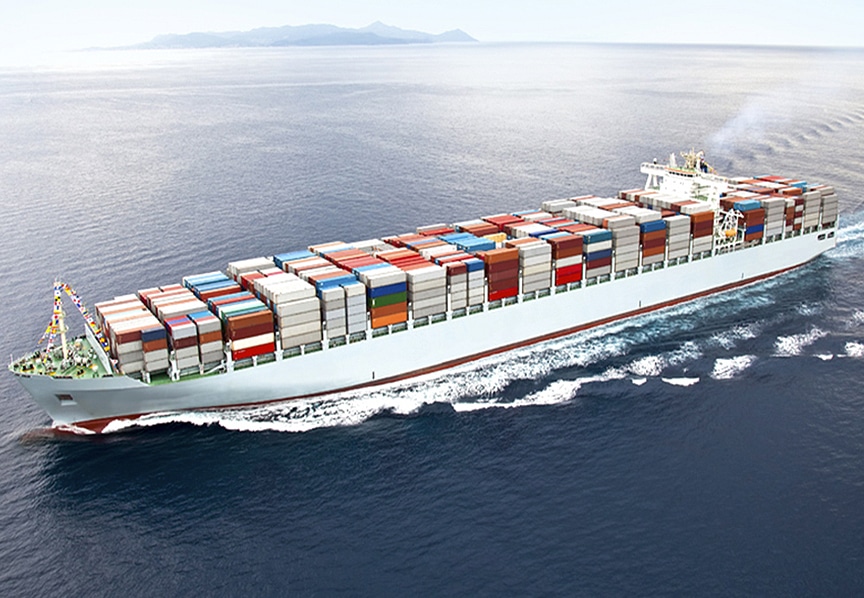 The option to open a Section 232 investigation on imported materials or products began under the authority of the Trade Expansion Act of 1962. This investigation, as defined by the U.S. Department of Commerce, "is to determine the effect of imports on the U.S. national security." In the case of the most recent investigation, the import in question is steel.
Section 232 Procedure
To give a bit of background on how an investigation actually begins, let's go through the typical procedure:
First, a detailed request must be submitted by the head of any government department or agency, or directly by the Secretary of Commerce, and includes:

A description of the item
How it affects the U.S. economy
How the domestic production of the same product could be affected
Information and data collected
Statistics and other information that proves an investigation is necessary.

Next, the Department of Commerce collects as much information as possible and determines if an investigation is warranted.
If approved, the Department launches the investigation for more information by:

Issuing a public notice for interested parties to "provide written comments, opinions, data, information or advice relative to the investigation."
Sending out questionnaires or surveys to the public.
Interviewing other officers of the United States and their designees.
Holding public hearings in hopes of learning new information where witnesses can testify and will be questioned by the presiding officer.

Once the information has been collected, the Secretary of Commerce submits a formal and thorough report and recommendation to the President of the United States for final determination.
Within 90 of receiving the report, the President must decide if he or she agrees or disagrees with the findings.

If it is agreed with, he/she will need to determine the action that needs to be taken (in the form of quotas, tariffs, both, or neither).

Within 15 days of the determination that an action is needed, the action will be instated.
Within 30 days of the determination, the President submits a written statement to Congress explaining the decision.
---
---
Why Section 232 Exists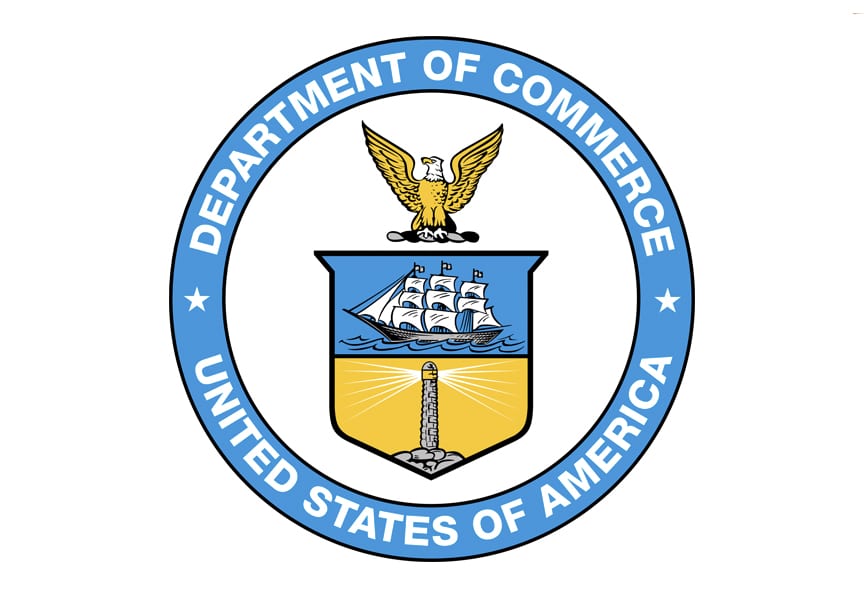 As mentioned before, Section 232 exists to ensure that one or more foreign imported products won't compromise the security of our nation. According to the Department of Commerce:
"Section 232 investigations include consideration of:
Domestic production needed for projected national defense requirements
Domestic industry's capacity to meet those requirements
Related human and material resources
The importation of goods in terms of their quantities and use
The close relation of national economic welfare to U.S. national security
Loss of skills or investment, substantial unemployment, and decrease in government revenue
The impact of foreign competition on specific domestic industries and the impact of displacement of any domestic products by excessive imports."
In other words, the government wants to know if U.S.-based businesses are buying too many imported products, which could damage the U.S. economy and create a problem should any issues with overseas distributors arise.
Since 1964, Section 232 investigations have occurred on imported ball bearings, power transformers, iron/steel nuts and bolts, oil/petroleum, and other different products. The most recent Section 232 investigation, which was conducted on iron ore and semi-finished steel, concluded in 2002 and resulted in no action taken.
Current State of the Section 232 Steel Investigation
It's our goal to keep you updated with the latest information available to the public. As the investigation stage only recently concluded (the report was officially sent to President Donald Trump on Friday, January 12, 2018), more and more information will be revealed in the days and months ahead. At the time of this article's publish date, the President has not formally made a determination on whether to impose quotas, tariffs, both, or take no action at all regarding imported steel.
Here's what we know:
Who initiated a Section 232 on steel: Current Secretary of Commerce, Wilbur Ross
When it was initiated: April 17, 2017
Why it was initiated: The investigation began because of a high amount of excess global steel production and therefore a large amount of steel needed to be purchased, particularly from China. This large volume came to be because foreign governments implemented subsidies and other unfair practices (such as a dumping, the exporting of goods at a much lower price than domestically charged) that keeps the price of steel low, which "distorts the U.S. and global steel markets."

In March 2016, import penetration of steel mill products was 25.5%. One year later in March 2017, steel import penetration increased to around 34%.
The Section 232 investigation revolves around the concern for national security of the United States, which can be interpreted as:

National security requires economic security
Economic security requires a good economy
A good economy requires good jobs
Good jobs require good domestic manufacturing
In order to have good domestic manufacturing, a country might need to limit the amount of imports, especially if the imported good is increasing its penetration in the market.

Essentially, this Section 232 investigation will determine whether imported steel takes too much away from the U.S. economy, and therefore decreases the amount of taxes available for defense initiatives, that it affects our national security.

What could be imposed if agreed upon by the President: Quotas, tariffs, both, or neither on imported steel products
Predicting What Section 232 Could Mean for the Metal Roofing Industry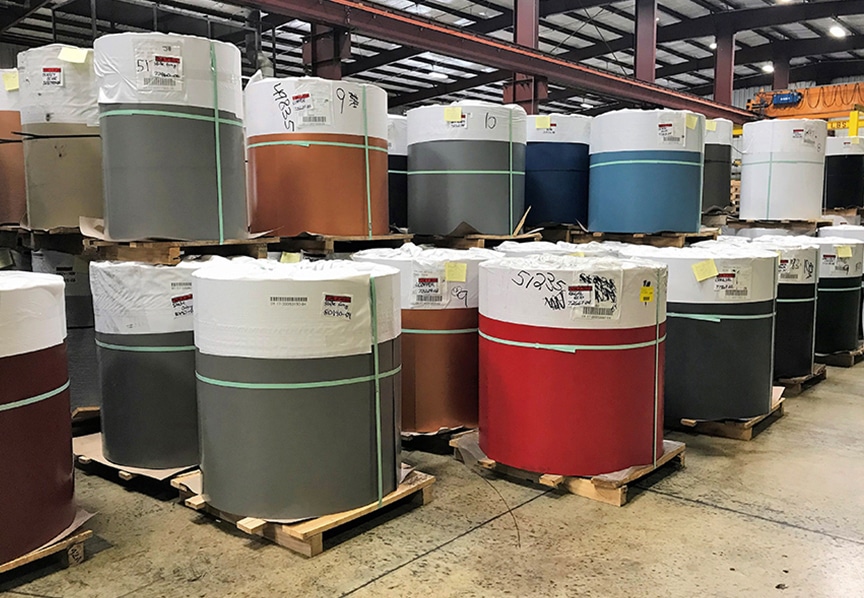 A large portion of the metal roofing industry revolves around steel, as many different panels are made with a steel substrate, including galvanized and Galvalume® roofing panels. Depending on how much a metal coil and sheet manufacturer imports from overseas, there could be an effect on how much a manufacturer is able to produce at a lower cost, which could lead to:
Scrambling to supplement lost imported steel with domestic steel
Higher prices
Predictions about prices of steel are difficult to pin down, as they change as often as gas prices do. That being said, it appears that for the next three to six months, regardless of the decision of Section 232, the price of steel will continue to go up. This is due to:
For the first time in nearly 10 years, many major economies are experiencing good economic conditions, including the U.S., Asian nations, and European nations, among others. This surge drives up the price of commodity items (one of which is steel).
The recently passed Tax Cuts and Jobs Act is likely to produce a stimulus in U.S. economic activity.
Final Thoughts on the Section 232 Investigation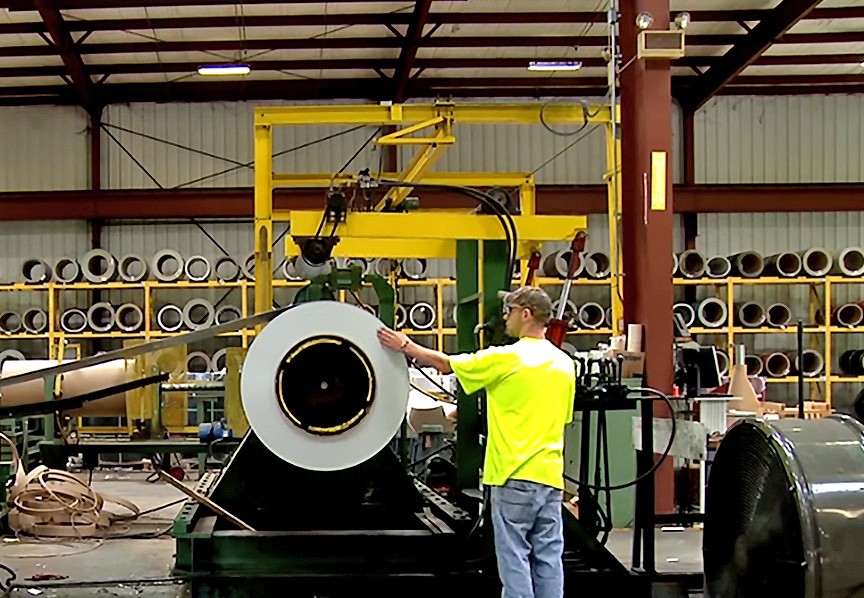 As of now, the recommendation given to the President by the Department of Commerce has not been made public. The 90-day decision clock began ticking on January 12, so the public should know the final results by the end of April 2018. Until the determination is made, nobody really knows what will happen.
That being said, President Trump's election campaign did promise to address the foreign steel trade problem and he stated that he would protect the U.S. steel industry and its workers. Based on this promise, it's likely that some type of action will occur. But again, we won't know until the President officially responds.
Sheffield Metals will provide updates as new information is made public. For additional information or to ask more questions related to the Section 232 topic, please contact us today.
---
---